Autel EVO II PRO GPS 9KM FPV with 6K HD Camera 12 optical sensors + 2 sonar sensors RC Drone Quadcopter for professionals
Product Image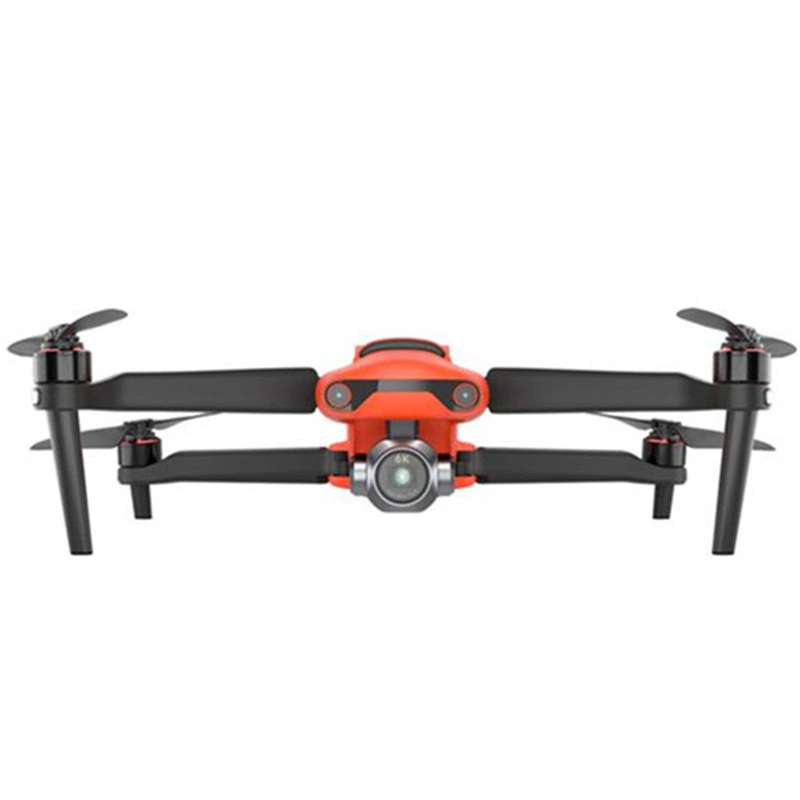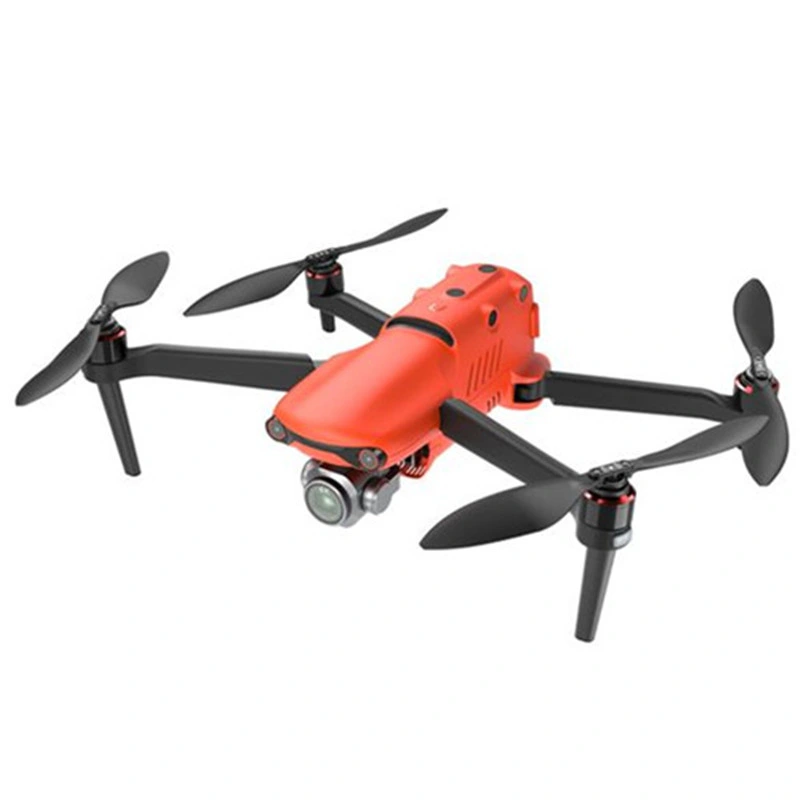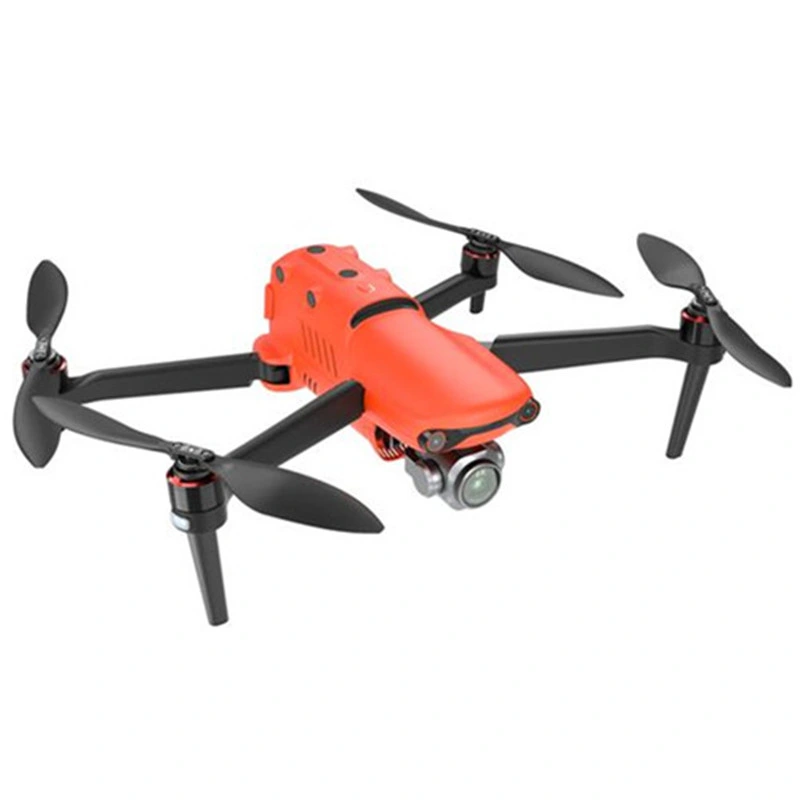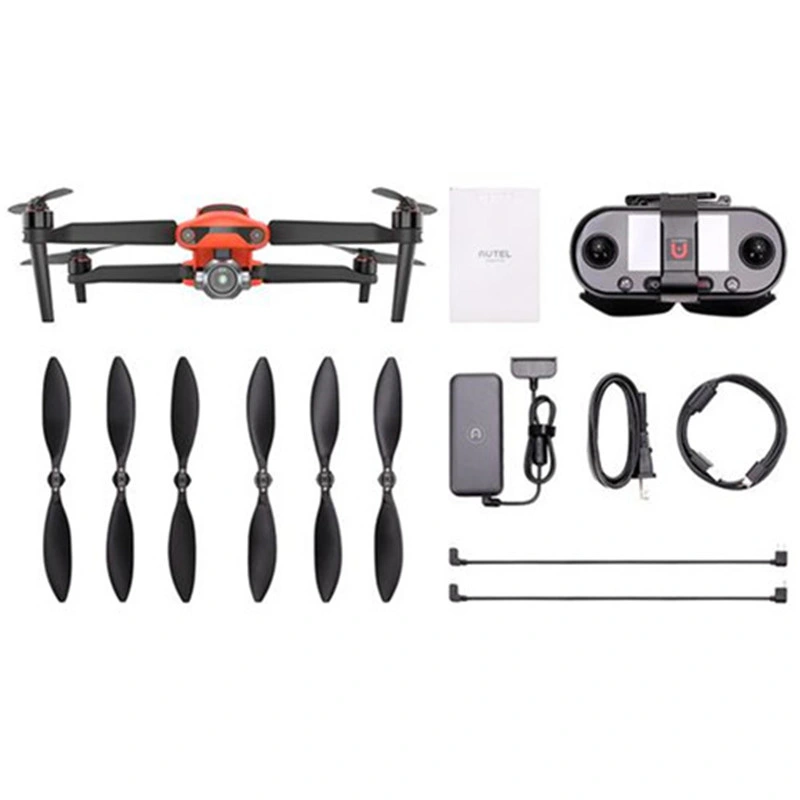 OVERVIEW:
Autel Robotics EVO II Pro
Autel EVO 2 Pro ultra-HD camera done featured a 1-inch sensor with 6k resolution. Capture stunning detail not previously possible on an aerial platform of this size. An adjustable aperture, HDR and intuitive camera controls make this the perfect choice for any aerial cinematographer or mapping pilot.





Autel EVO II Pro 6k Camera

1-inch sensor & Adjustable aperture
EVO II Pro 6k drone featured Ultra-HD camera with a 1-inch sensor: Takes photos with a resolution of up to 5472 x 3648, and records 5.5K video at 60 fps or 4K video at 120 fps, with a bit rate of up to 120 Mbps. The lens aperture is adjustable within the range of f/2.8 to f/11.

Variety of shooting modes
All three camera modules support a variety of shooting modes, including: Single-shot; Burst shooting; Auto exposure bracketing (AEB); Time-lapse; High-dynamic-range (HDR) imaging; NIGHTBEAT (high signal-to-noise ratio)

Connect Autel Live Deck to display live on any device
A high-definition live feed from the EVO 2 drone camera can be displayed on your remote control's screen or connect with Autel Live Deck to displayed on any device including computer, tv, phone, etc. Of course, Images and videos can be stored in the aircraft's onboard memory or on a micro SD card.

Adjust field-of-view to any angle from 0° to 90° while flying
EVO II Pro Drone contains a high-precision 3-axis gimbal that keeps the camera steady while the aircraft is flying, ensuring image stability and clarity. Also, You can use the remote control's gimbal pitch dial to adjust the pitch axis to any angle from 0° to 90° at any time.

Cameras interchangeable
Autel EVO II Series Dones is one aircraft with three camera options. All cameras for Evo II can be purchased separately and are interchangeable!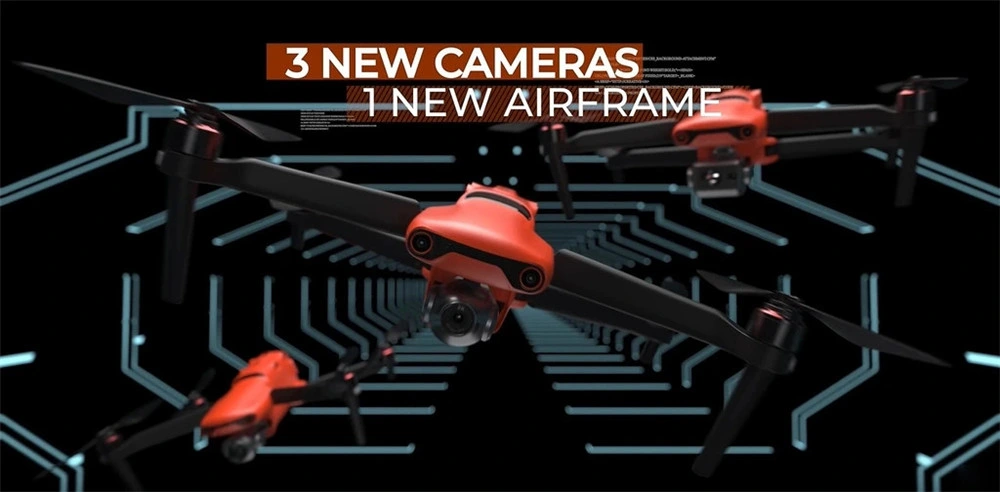 EVO II - AI Enhanced Dynamic Track
EVO II Pro smart tracking uses deep learning algorithms to automatically track the selected subject while avoiding obstacles during flight. The function can track the subject in three modes: behind, side-by-side, or fixed position.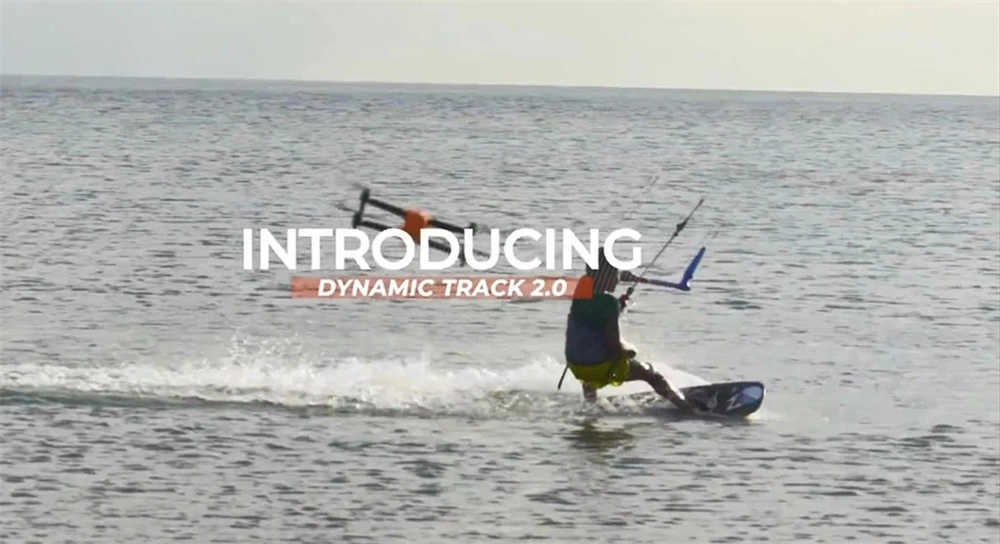 360° Obstacle Avoidance

EVO 2 Pro's front, rear, left, right, top, and bottom binocular vision sensing systems use image data to calculate the distance between the aircraft and potential obstacles. Begin detecting potential hazards at up to 30m away and let EVO II accurately control the speed of the drone to avoid a collision.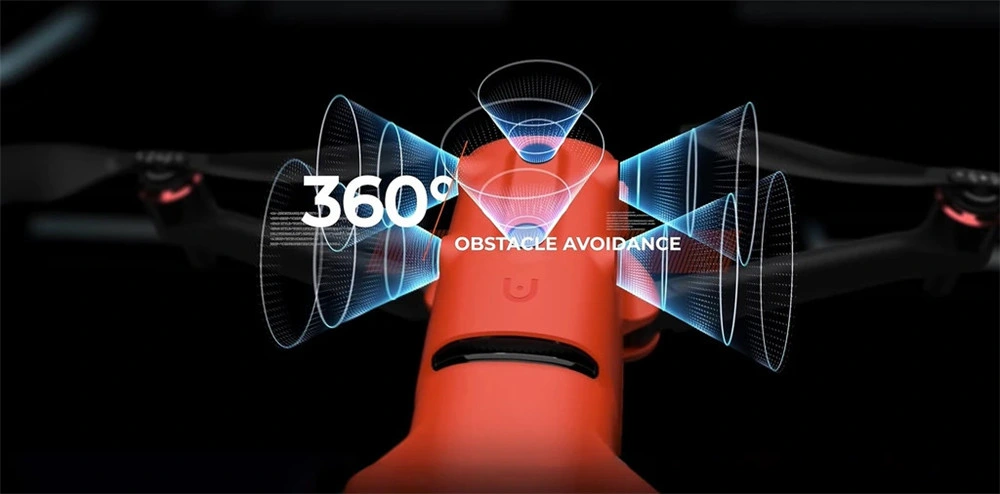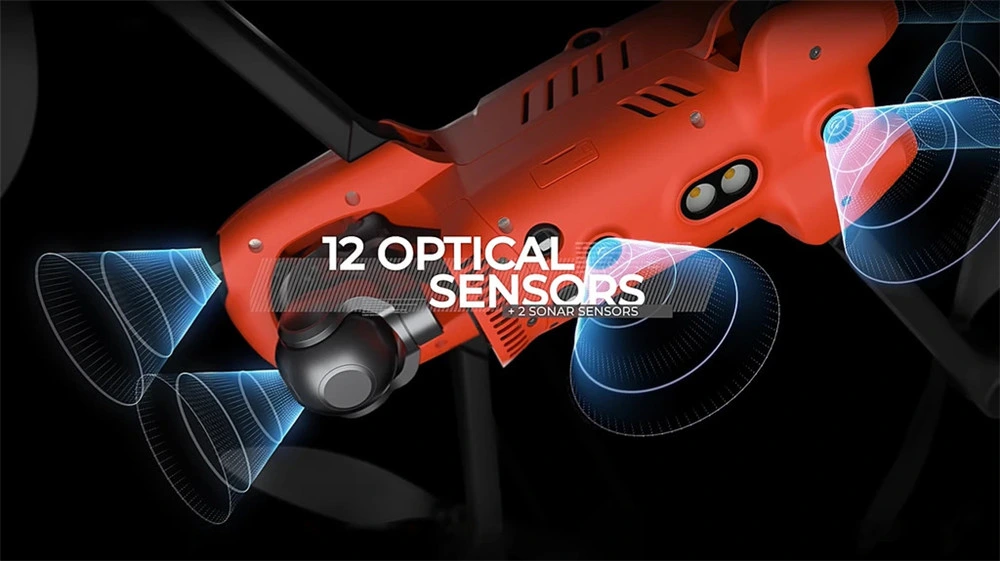 Viewpoint
Viewpoint allows the user to send the aircraft to a selected destination by touching a point on the screen. Featured with the same waypoints function as EVO to program autonomous flight routes. EVO II can even save multiple waypoint missions making it easy for surveying.

Auto go home & Accurate Landing
EVO 2 Pro will return home automatically when Low Aircraft Battery Level and Communication Lost. Additionally, EVO 2's bottom binocular vision camera to create a density depth map. Then, it calculates the depth map's flatness and angles to ensure an accurate and safe landing.

Super Battery Life & 9KM Extended Range
Autel EVO 2 Pro comes standard with a 7100mAh rechargeable battery. Providing up to 40min of flight time in forward motion to up to 9km away and 35min at a hover. And top speed up to 45MPH, additionally There is no geofencing or cellular service restrictions on any of EVO II.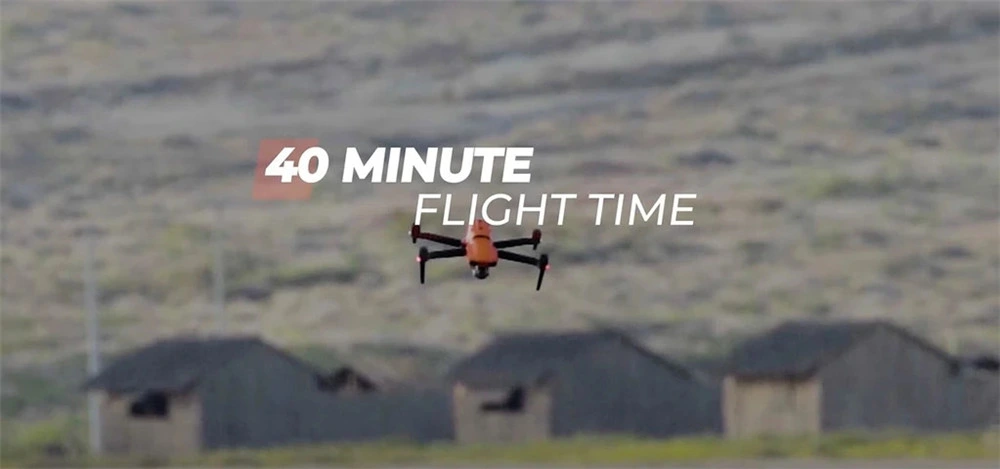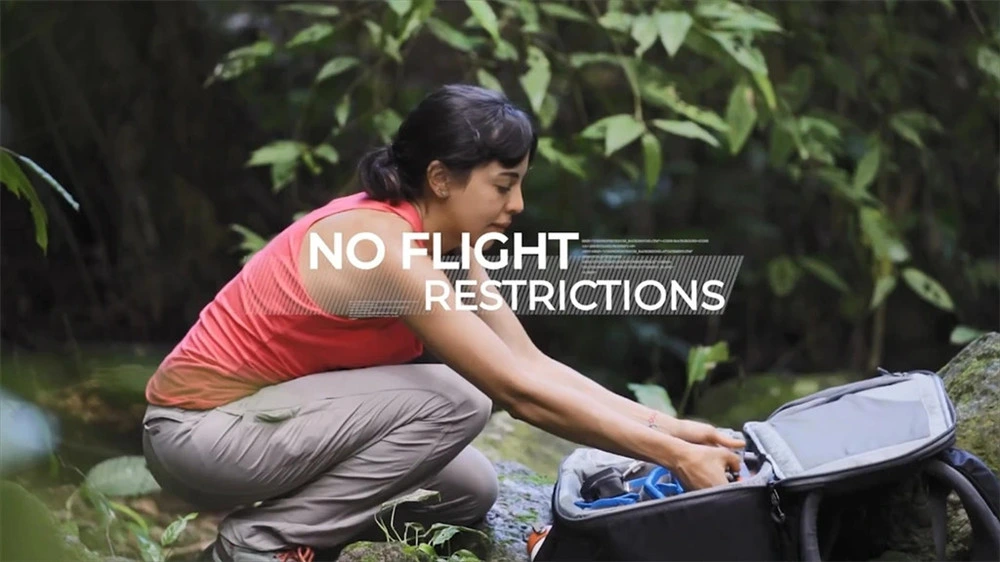 SPECIFICATIONS:
CAMERA PAYLOADS

Types:

EVO II PRO/6K

Sensor:

Sony IMX383

Max Resolution:

Stills: 5472*3648
Video: 5472*3076

Format:

MOV/MP4

Codec:

H.264/H.265

HDR Support:

Yes

AF Support:

Yes

Defog:

Yes

Histogram:

Yes

10-Bit Log:

Yes

Aperture:

f2.8-f/11

Zoom:

1-8x(4x lossless)

ISO Range:

Video: 100 - 6400
Photo:100 - 12800
AIRCRAFT

Takeoff:

Weight 127-1192g

Wheelbase:

397mm

Max Speed:

Standard: 15m/s
Ludicrous: 20m/s

Max Service Ceiling:

7000m

Max Flight Time:

Moving: 40min
Hover: 35min

Transmission Type:

FCC: 2.4GHz ALink

Max Transmission Distance:

9km

Storage:

Internal: 8GB
Max SD: 128GB

Battery Type:

LiPo 3s

Battery Size:

7100mAh

Controller Screen:

3.3in OLED 330 Nits

Controller Battery:

5000mAh

SENSING SYSTEM

Sensing Type:

12 Omnidirectional computer vision sensors

Detection Range:

Forward: .5m - 40m Backward: .5m- 32m
Upward: .5m - 24m Downward: .5m - 22m
Sides: .5m - 24m

FOV:

Forward: Horizontal 60° Vertical 80°
Backward: Horizontal 60° Vertical 80°
Upward: Horizontal 60° Vertical 50°
Downward: Horizontal 60° Vertical 50°
Item Packing
Aircraft EVO II Pro, Battery and Gimbal Holder
Propellers (Total 3 pairs)
Remote Control
Charger
Remote Control Cable - Type B
USB connection cable (2pcs: Micro Type B & Type C)
Quick Guide
Disclaimer & Safty Instructions
Battery Safe Use Guide
Why choose us?
Shipping Discount:
With the well partnership of various shipping companies and forwarder including EMS, Fedex, TNT, UPS, DHL, you can save a lot buying from us.

Sourcing:
Finding a new products from China to sell locally is easy, our purchasing centre located at the major wholesale market in China, you can just send us the targeted product photography, we can source it for you within a speedy timeframe.

Direct Deal with factory:
We are the direct agent of several famous Toy factories in china, offering you the wholesale price which you can not find locally.

Communication:
You may communicate with our sale team via Skype/What's app/Wechat/QQ instantly to get the most updated price, information and shipping information for your order. Normally, our sale man is available within your local office hours. Certainly, you can also phone us to check any information you needed.

Combined Shipment:
We provide you an ONE-STOP service you really needed when buying from China. From translation, quotation, quality check, shipment arrangement, shipping discount, and even combined shipment packing. Don't waste your time to deal with different factories and only get seperated shipment.