Engine Oil Recycling System Series LYE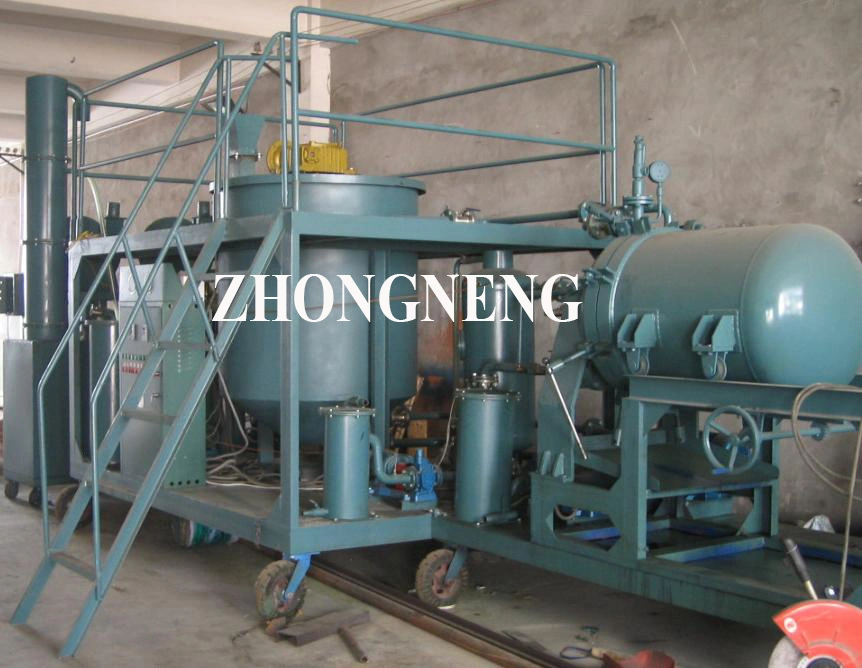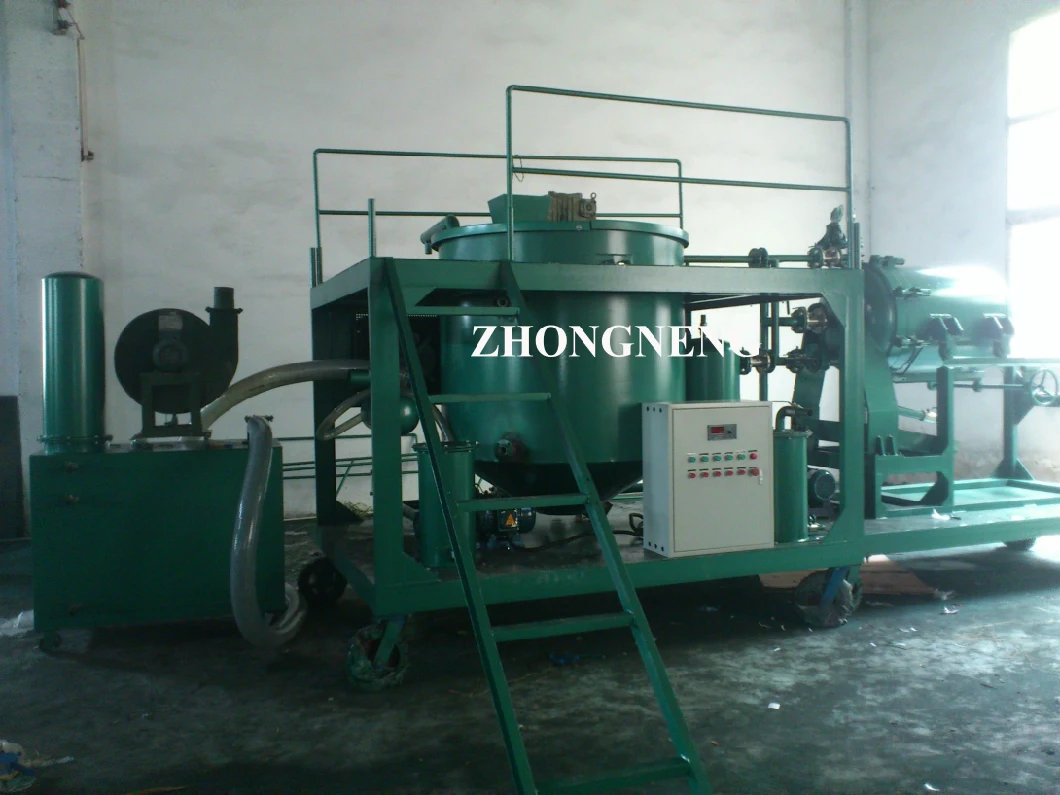 Did you know that used motor oil never wears out?
It just gets dirty and can be recycled, cleaned, and used again. Recycling used motor oil conserves a natural resource (oil) and is good for the environment too! Motor oil poured onto the ground or into storm drains, or tossed into trash cans (even in a sealed container) can contaminate and pollute the soil, groundwater, streams, and rivers. Recycling your used motor oil reduces this pollution threat. When you take your used oil to recycle, you are protecting the environment, conserving a valuable resource, and getting paid for it. That's a winning combination!
Application:
LYE series oil filter machinery cannot only remove the carbon particles, deep oxides, etc., but also can filter off the harmful matters such as colloid, bitumen. After treated by the machinery, the color of the treated oils looks like the new one, the quality indexes are improved also, so as to resume the performance of engine oil, keep the engine being lubricated, guarantee lubricating system of engine to work properly and prolong service life of engine oil. The series machinery are special for recycling kinds of engine oil used in ships, cars and other vehicles.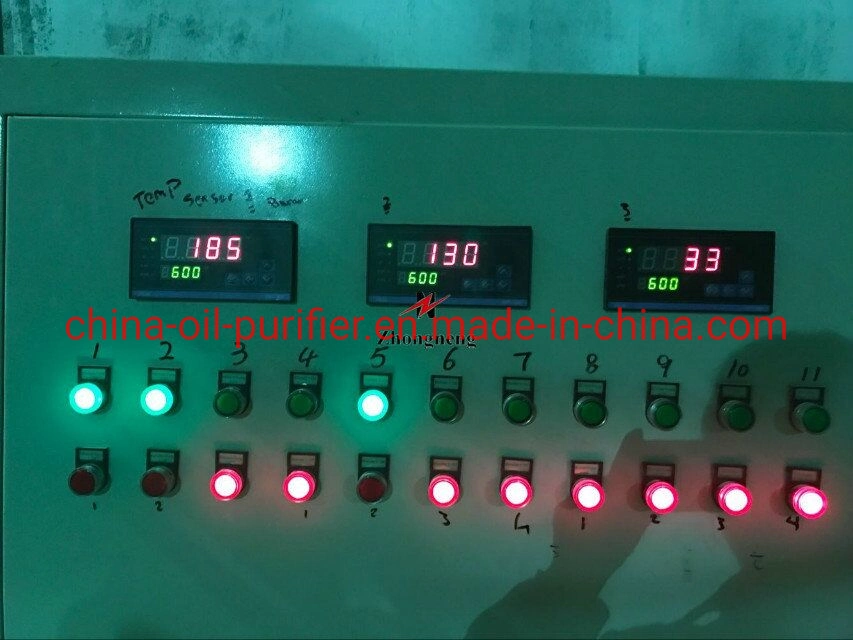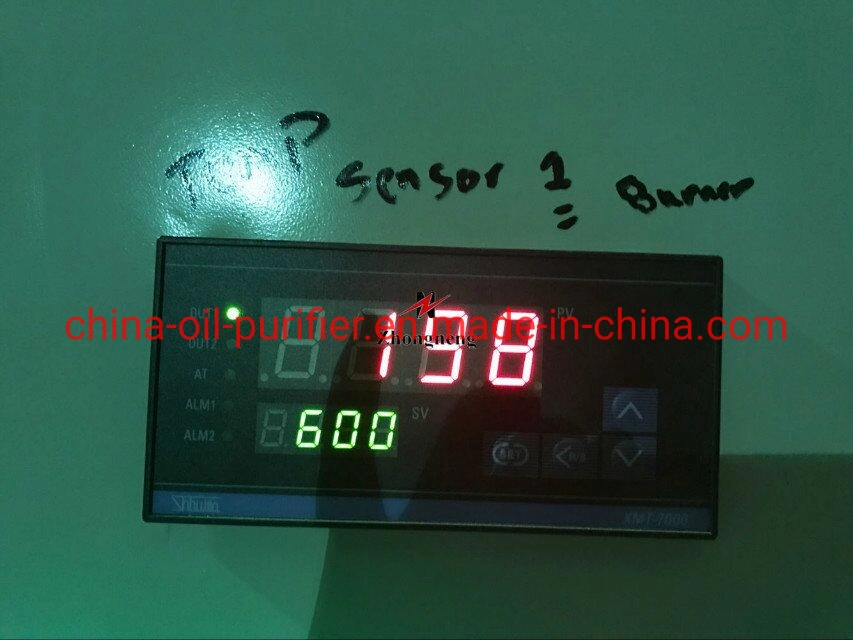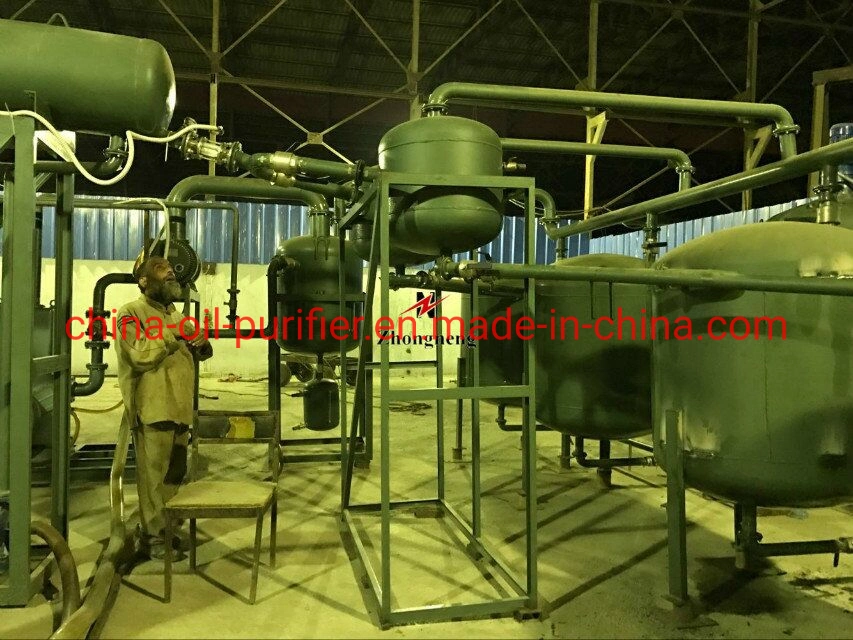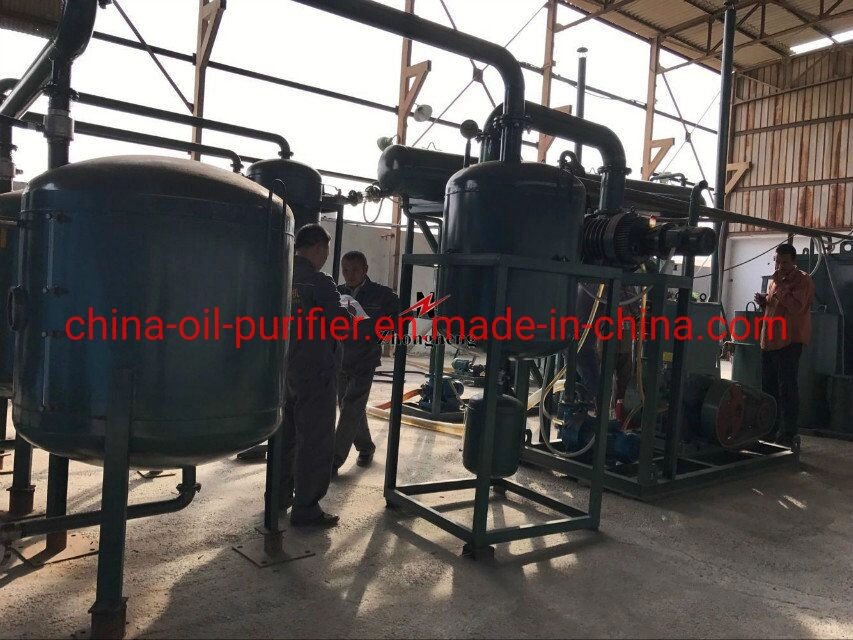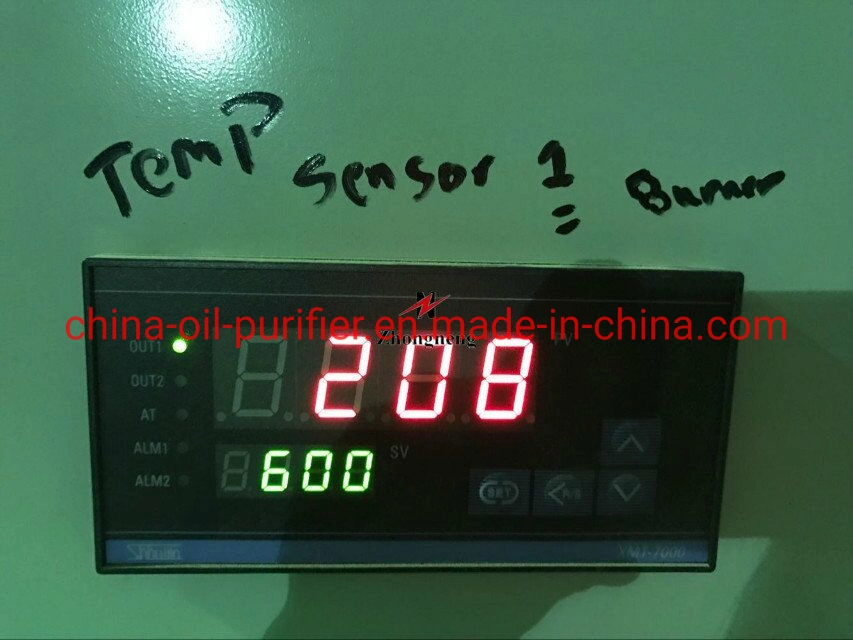 Features
1. Strong capability of breaking emulsification.
2. The combination of coalescing separation and vacuum dewatering.
3. More Deeply and precisely FH rectangle filtering system. The oil will reach to the new oil's nature when it was purified.
4. Zhongneng's unique technology with H. P. M high molecule absorption material.
5. Besides the common vacuum oil purifier's function of dewatering, degassing and eliminating impurities, this machine can regenerate the seriously deteriorated oil by removing the polarity materials, such as the deep oxides, free carbon in the oil effectively.
Our Main Products:
Series ZY Single-Stage Vacuum Transformer Oil Purifier
Series ZYD Double High Vacuum Transformer Oil Purifier
Series ZYB Multiply-Function insulating oil treatment machine
Series TY Turbine Oil Purification Apparatus
Series TYA Lubricating oil/ hydraulic oil purification unit
Series LYE Engine oil recycling system
Series TYB Portable light Fuel oil purification machine
Series PL Plate pressure oil purifier
Series TYD Vacuum dehydrator
Series EFD Explosion protection filtration machine
Series JL Portable oil filtering and oiling machine
Series IIJ Oil Tester (BDV Tester)
We can supply the best quality oil purification machine to you. Our price is competitive and we take responsibility to any quality uncertainty. We produce our products using only high quality raw materials and employ many skilled employees and technicians. For more product specification please contact us by email for a detailed catalog. Our factory can provide the most preferential profit to customers all over the world with competitive prices and high quality items.
We have been engaged in this industry for 15 years, 11 years certified GOLD SUPPLIER by ALIBABA.
For more details, contact us freely:
china-oil-purifier.en.made-in-china.com
china-oil-purifier.en.made-in-china.com
Tel: 0086-23-68069021
Fax: 0086-23-68069021
Posted by Ansen