Cheaper Price Electric Thermostat Refrigerated Bod Biochemical Incubator Chamber

Applications:
This instrument is fit for use in researches and tests in environment protection, health and epidemic prevention, animal husbandry, drug tests and universities and production facilities. It is special low temperature incubator for culturing blood serum, tests of drugs and incubation of microorganisms.
Product Characteristics:
1. Microcomputer smart LCD controller having the functions of timing, protection against excessive temperature, over-current, power failure and alarming for safety.
2. Compressors and circulating blowers of international brand names with fluorine free refrigerant and evaporation&condensation system enable quick refrigeration, which is characterized with high efficiency, low energy consumption and long service life.
3. Double door structure is adopted with the inner toughened glass door ensuring excellent temperature preservation. Inner chamber is made of mirror stainless steel with the four corners rounded for easy cleaning. Space between shelves can be adjustable.
4. Multi-sectional programmable color LCD controller has the function of multi-sectional programming, and it is capable of displaying various parameters on one screen. It can simplify complex test process (optional).
5. Separate alarming system for temperature limit ensure automatic termination of operation in case temperature exceeding limit, ensuring safe operation and avoiding accidents (optional).
6. It can be fitted with RS-485 portal to connect with printer and computer for recording variations of temperature parameters (optional).
7. A test hole in the diameter of 25mm is located on the left side of box, it is convenient for test operation and temperature measure.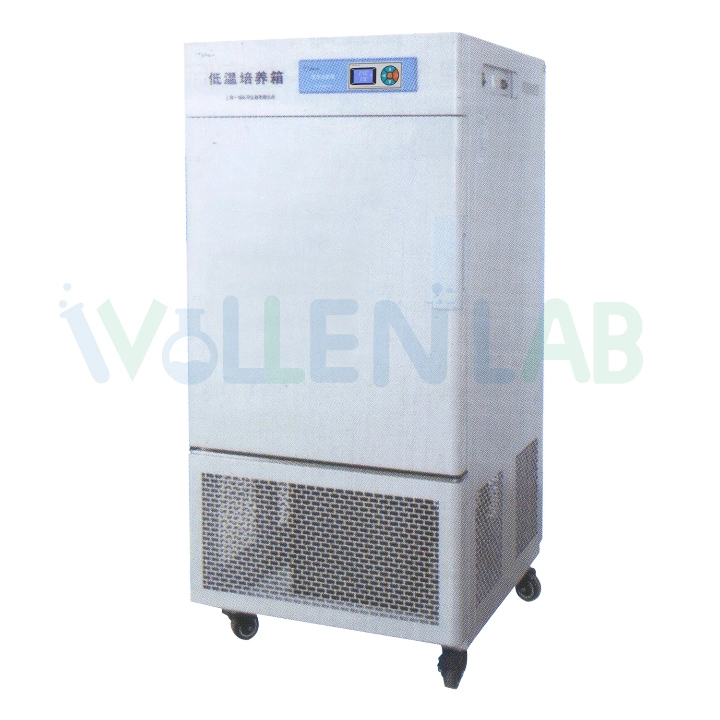 Technical Parameters:
Model

SHP-160D

SHP-250D

SHP-300D

Volume

160L

250L

300L

Refrigeration System

Selectable

Ambient Temp.

5~35ºC

Temp. Range

-10~65ºC or -20~65ºC or -40~65ºC

Temp. Resolution

0.1ºC

Temp. Uniformity

±2ºC

Temp. Fluctuation

High Temperature ±0.5ºC; Low Temperature ±1ºC

Power Supply

220V/50Hz

Power

700W

1000W

1200W

Inner Dimensions

440x480x790mm

530x480x1000mm

506x520x1150mm

Overall Dimensions

600x720x1440mm

690x720x4650mm

666x760x1790mm

Shelves

3

3

4

Timing Range

1~9999min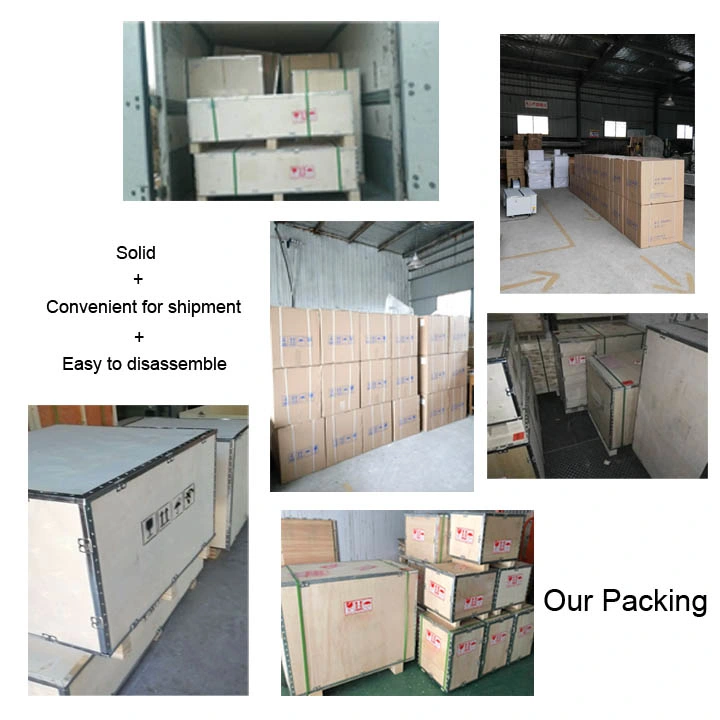 Our Services: