Brief Introduction
JK2830/JK2831/JK2832 is a new generation of low cost, high-performance and compact LCR digital bridge. Using the latest technology and high density circuit design, it concentrates the essence of the large LCR tester, compact and compact.Abolish the traditional mechanical power switch and use software to control the power switch.0.05% basic accuracy and good test stability can be comparable to high-end models.Equipped with 4.3 inch LCD display and new upgraded interface system. Beautiful and easy to operate.The instrument provides a rich interface and is compatible with the standard SCPI instruction. It can easily form various testing systems to meet the needs of inspection, production and scientific research.
Performance characteristics
Low cost, high performance, small volume LCR tester
4.3 inch TFT LCD display
Soft power switch
Optional operating interface in English and Chinese
Maximum 200kHz test frequency
6 bit readings resolution
10mVrms-2.0Vrms Programmable test level.Built-in 0- + 5V/50mA bias source
DCR Test function,50mV-2V,Programmable test level, resolution 10mΩ
Ls-Rd/Lp-Rd function (L, Rd is displayed simultaneously)
Maximum test speed 13ms/ times
30Ω,100Ω signal source impedance
Voltage and current monitoring and automatic level adjustment function
Built-in comparator, 10 gear sorting and counting function
It supports U disk file storage and can be upgraded by U disk.
RS232,RS485,USB,HANDLER,GPIB interface
Technical Parameter
Model

JK2830

JK2831

JK2832

Display

4.3 TFT LCD display 480*272

Basic measurement readiness

LCRZ

0.05%

0.05%

0.05%

DCR

0.10%

Test signal frequency

50Hz-100kHz ,0.01Hz step

50Hz-200kHz, 37 points

20Hz-200kHz,

0.01Hz step

Signal source output impedance

30Ω,100Ω

AC Test signal level

10mV-2Vrms

RDC Test signal level

1V DC

1V DC

5mV-2V DC

DC Bias voltage source

---

0mA-- ±5V/0mA -- ±50mA

LCR Meter Test parameters

Basic

L,C,R,|Z|,D,Q,|Y|,G,X, θd,θr,RDC,Vm,Im,△%

Transformer

DCR1 (primary, 2-terminal), DCR2 (secondary, 2-terminal), M (mutual inductance) N, 1/N, phase (phase), Lk (leakage inductance),

C (primary and secondary capacitance)

Measurement speed (ms/ times)

High : 12.5ms, medium speed: (83ms)slow: (167ms)

equivalent circuit

Series, parallel

Range mode

Auto, keep

Trigger mode

Internal, manual, external, bus

Average number of times

1-255

Clear function

Open circuit, short circuit, load

Mathematical operation

Direct reading, △ABS, △%

Trigger delay setting

0--60.000s, 1ms step

Step delay setting

0--60.000s, 1ms step

List scan

201 point ,Scanning parameters: Test frequency,AC voltage,AC current,DC BIAS voltage,DC BIAS current

Graphic scanning analysis

no

Unique function

L-RDC At the same time test, soft power switch, one button screen function, data recording function.

Comparator function

10 gear sorting ,BIN1∽BIN9,NG,AUX

gear counting function

PASS,FALL Front panel LED display

Internal nonvolatile memory

100 sets of LCRZ instrument set file ,201 test results

External USB memory

Instrument settings files, CSV data files, screenshots (GIF images)

interface

HANDLER(control interface),USB HOST,RS232C,RS485(optional ), GPIB( optional )

Size / weight

Upper frame size:215mm(W)*88mm(H)*336mm(D)

Shape size:236mm(W)*105mm(H)*363mm(D)

Weight :3.9kg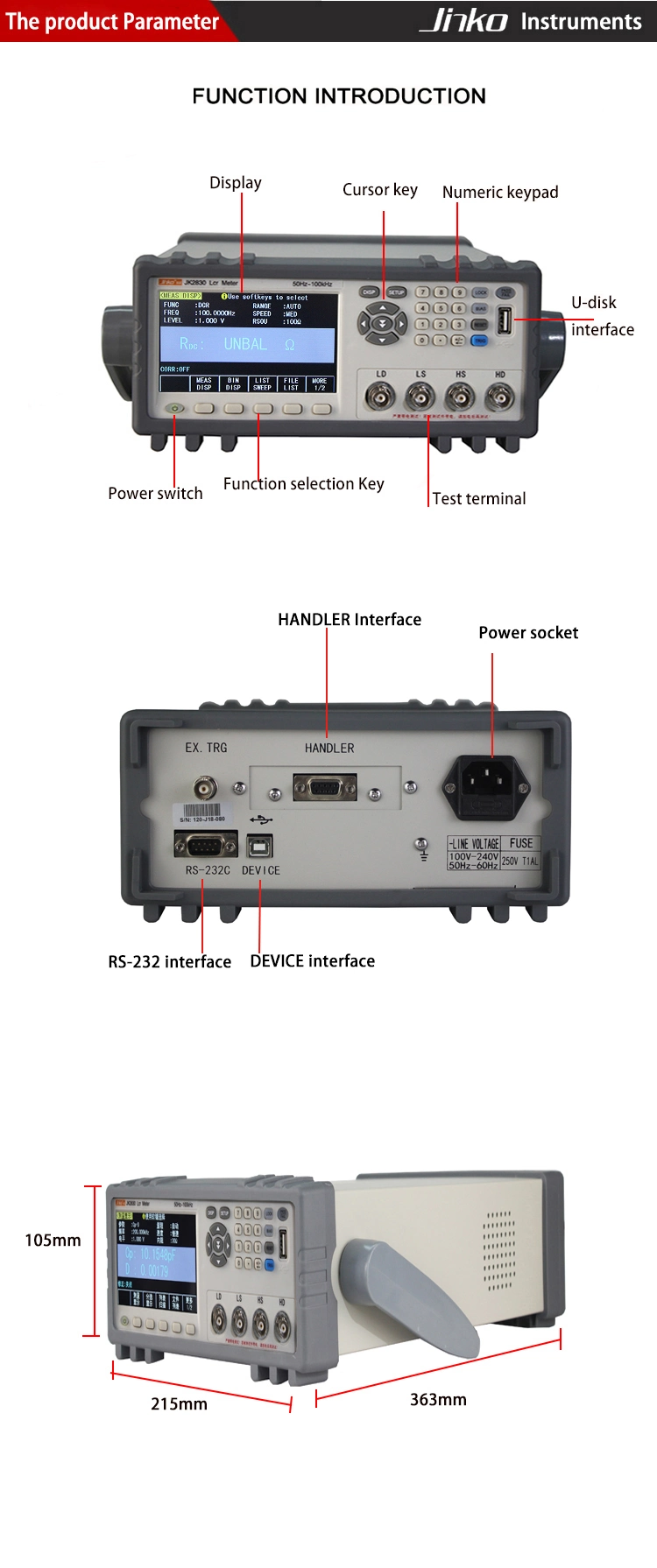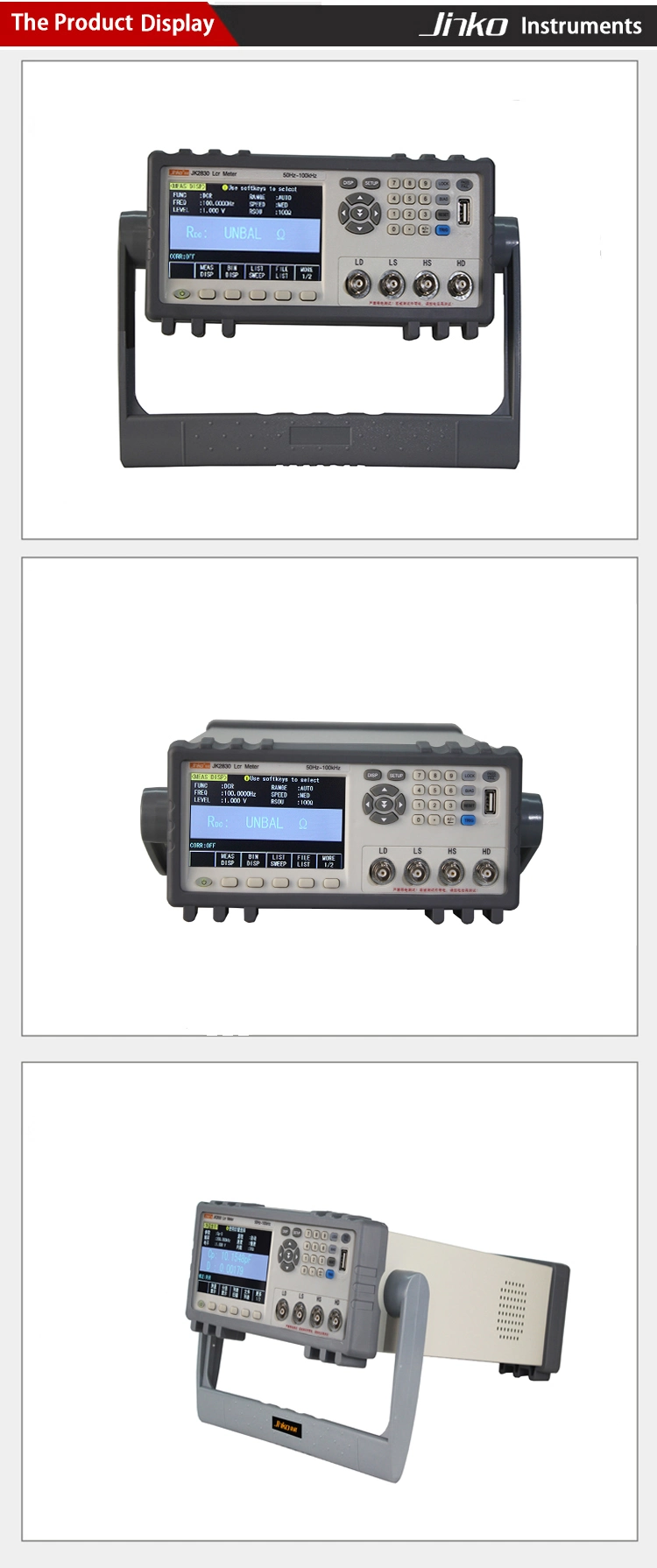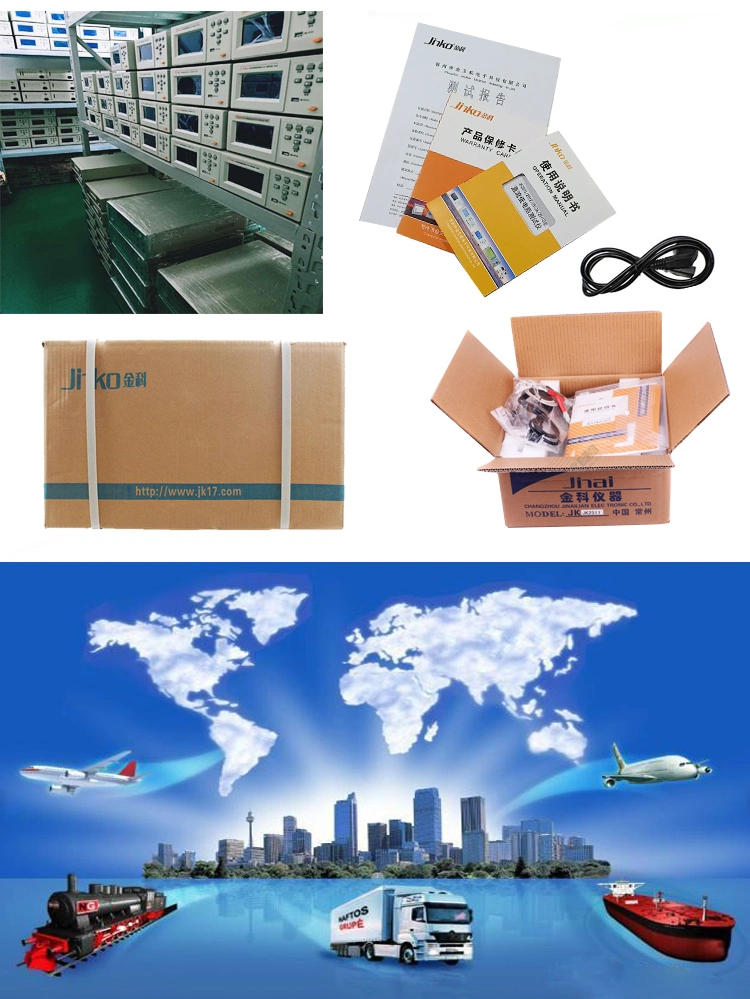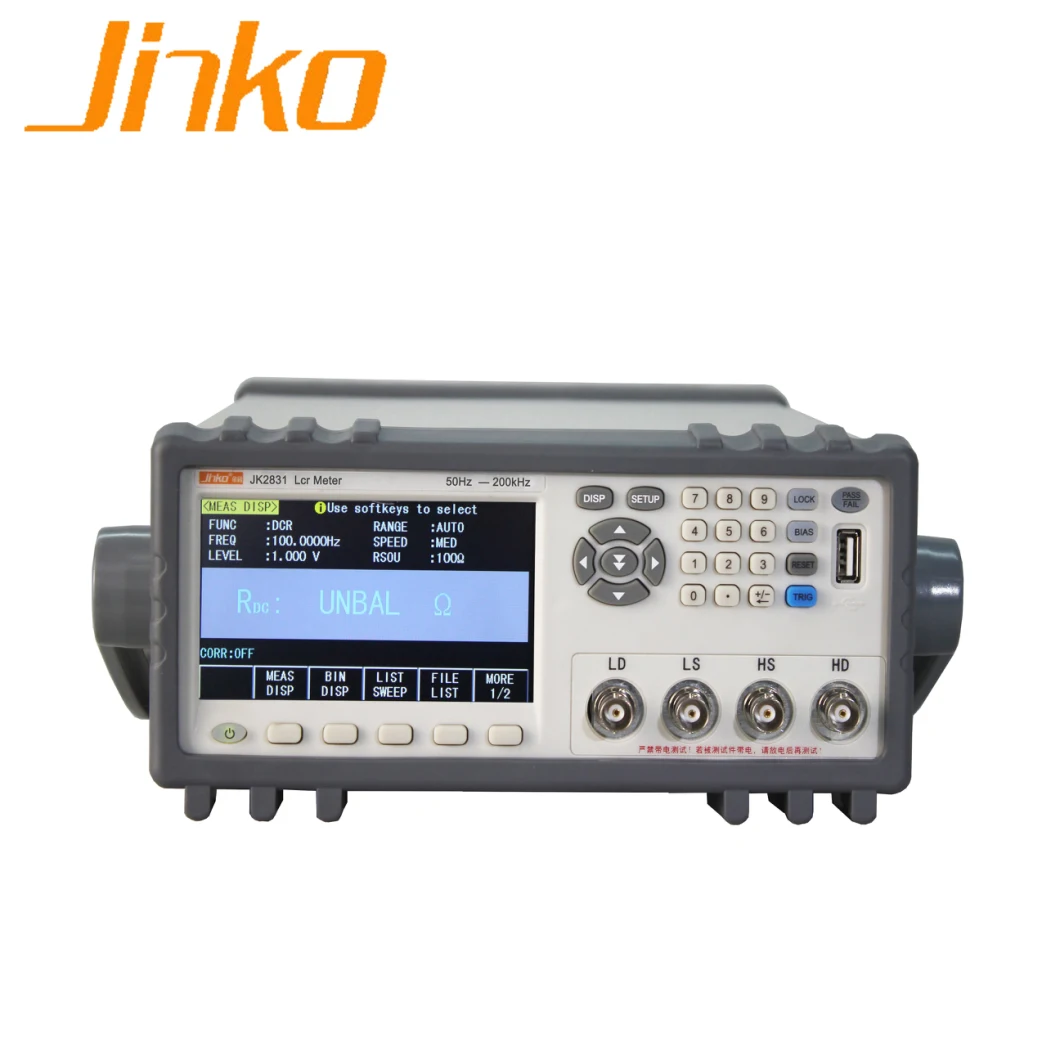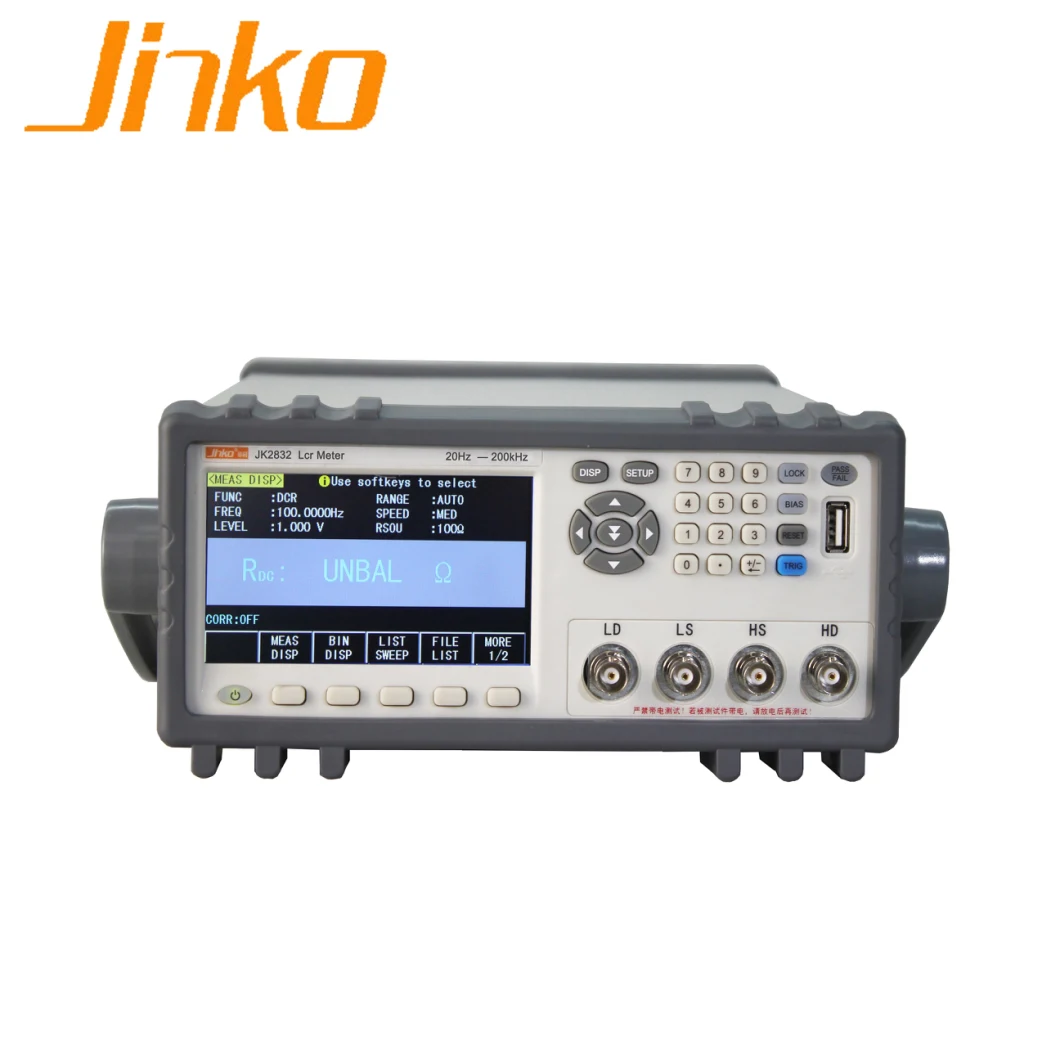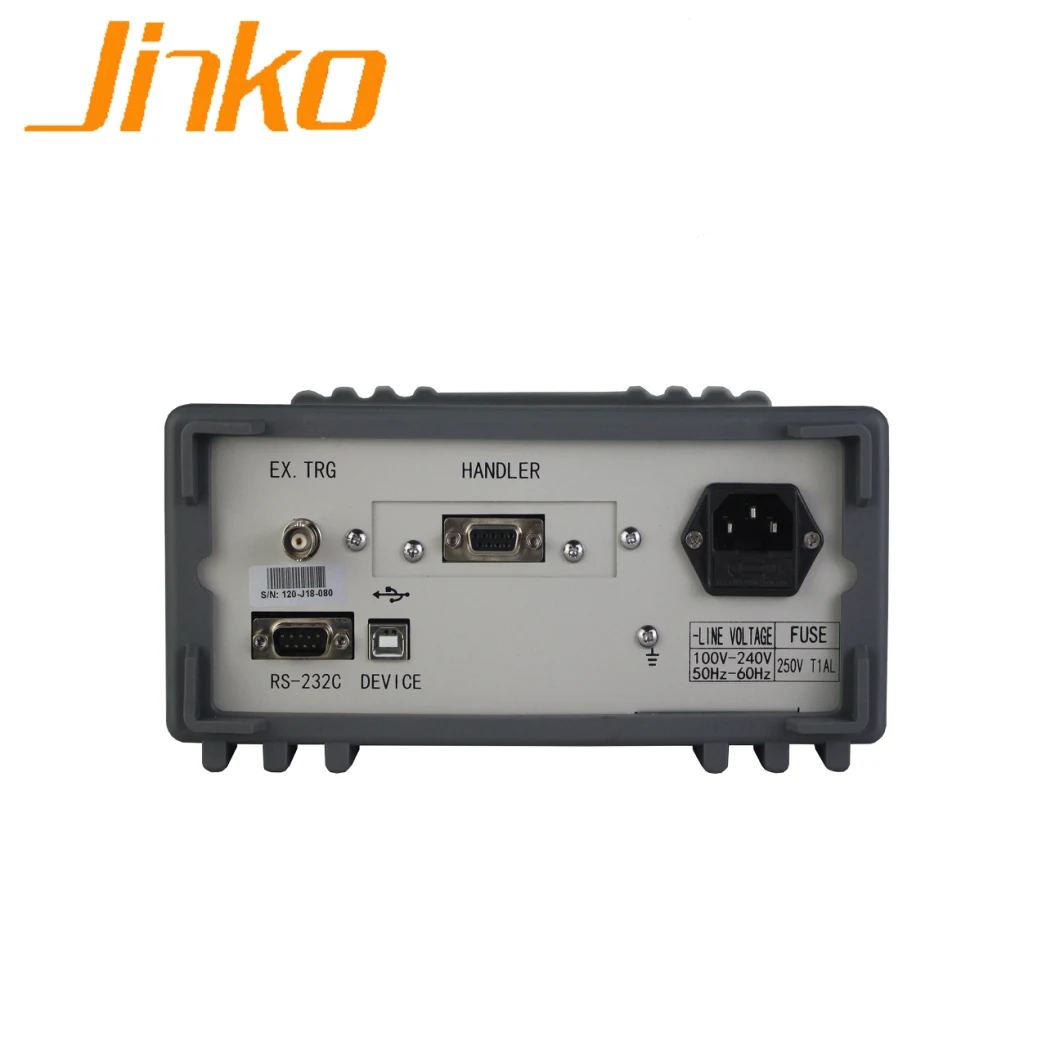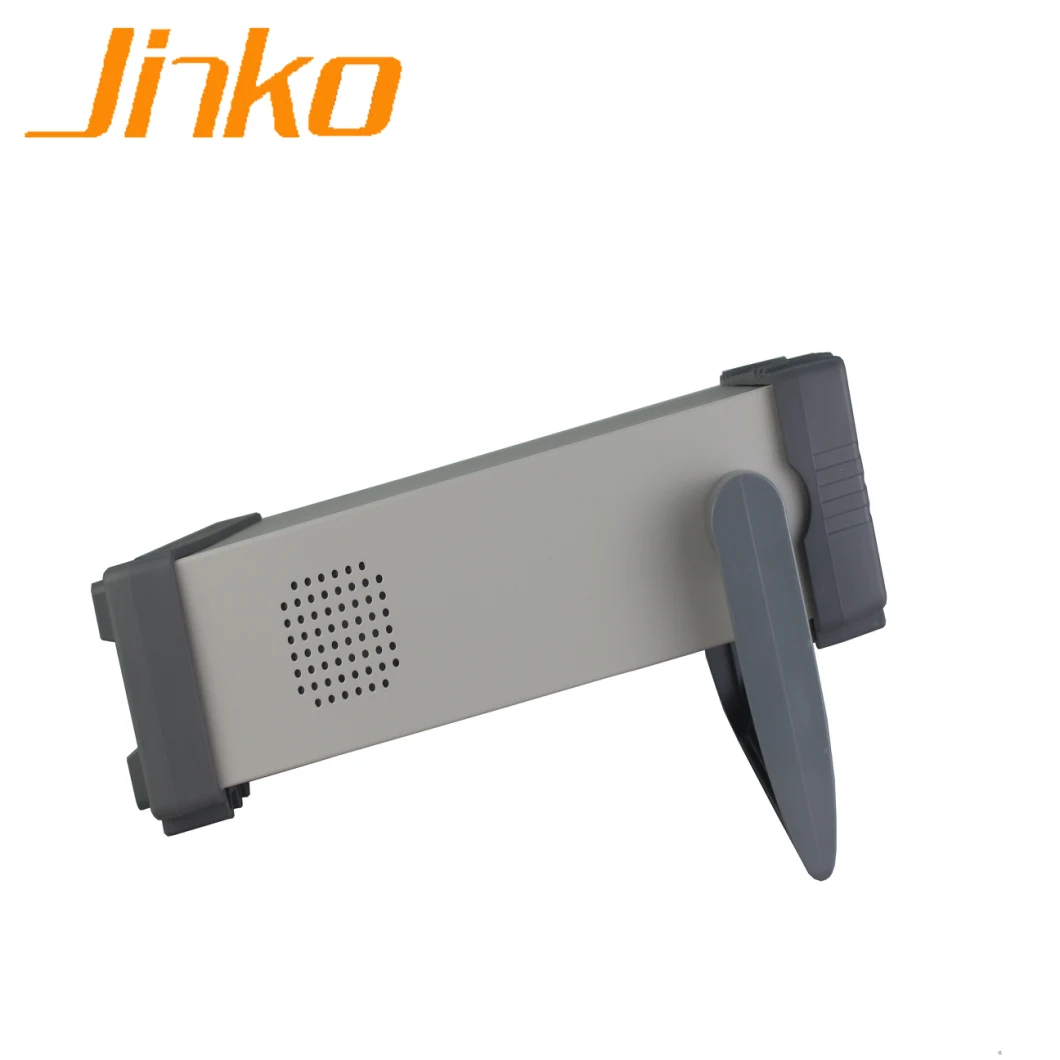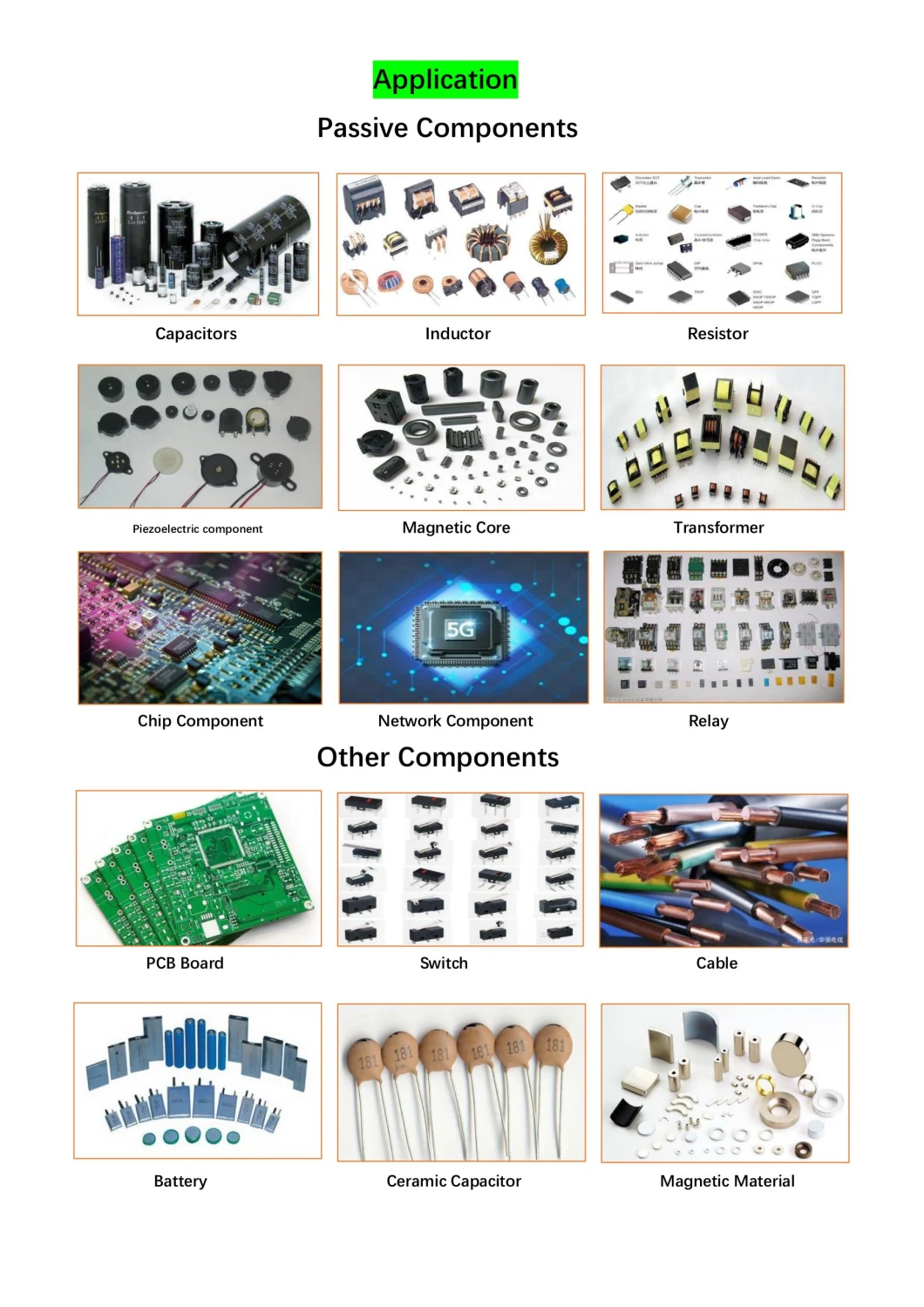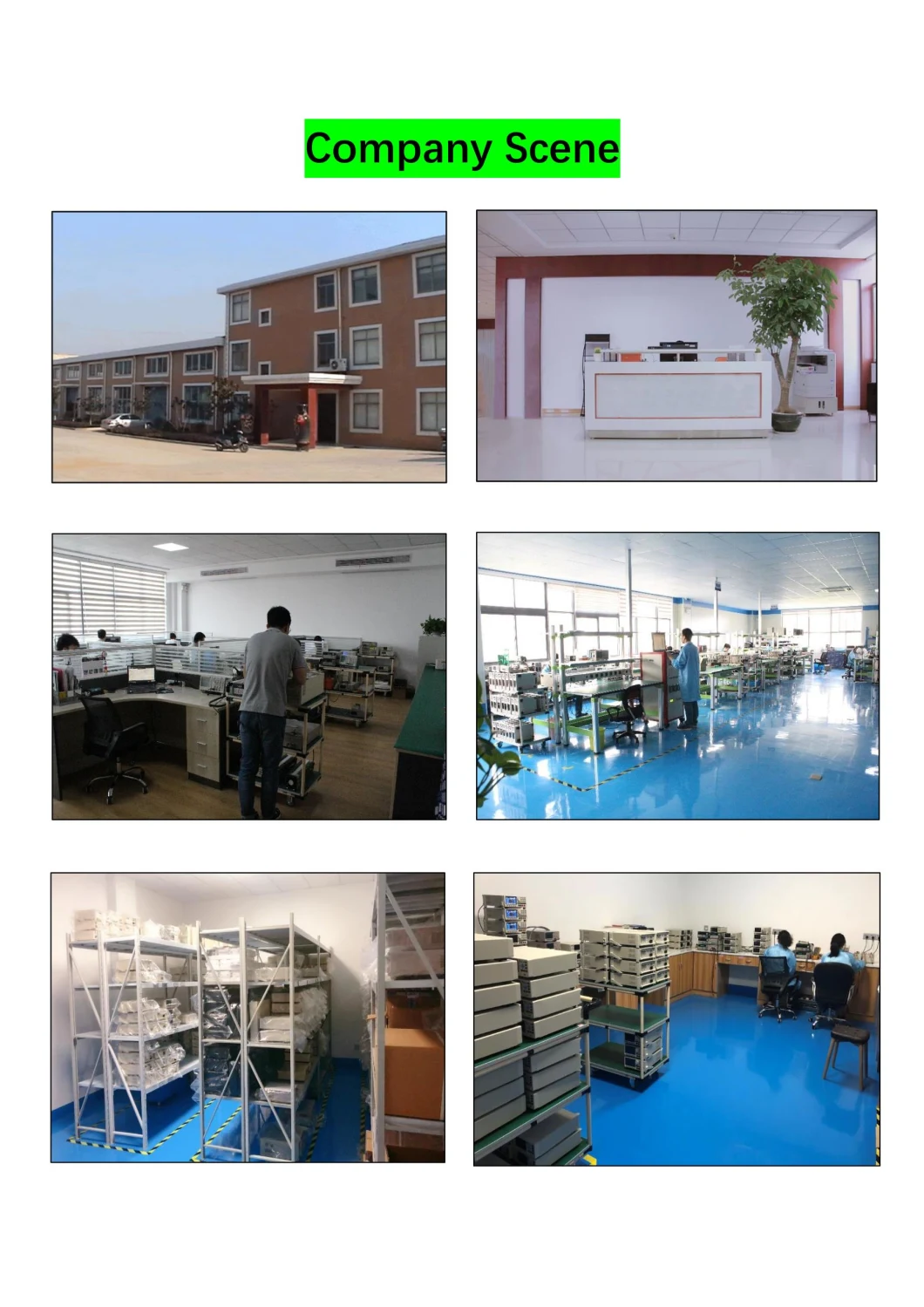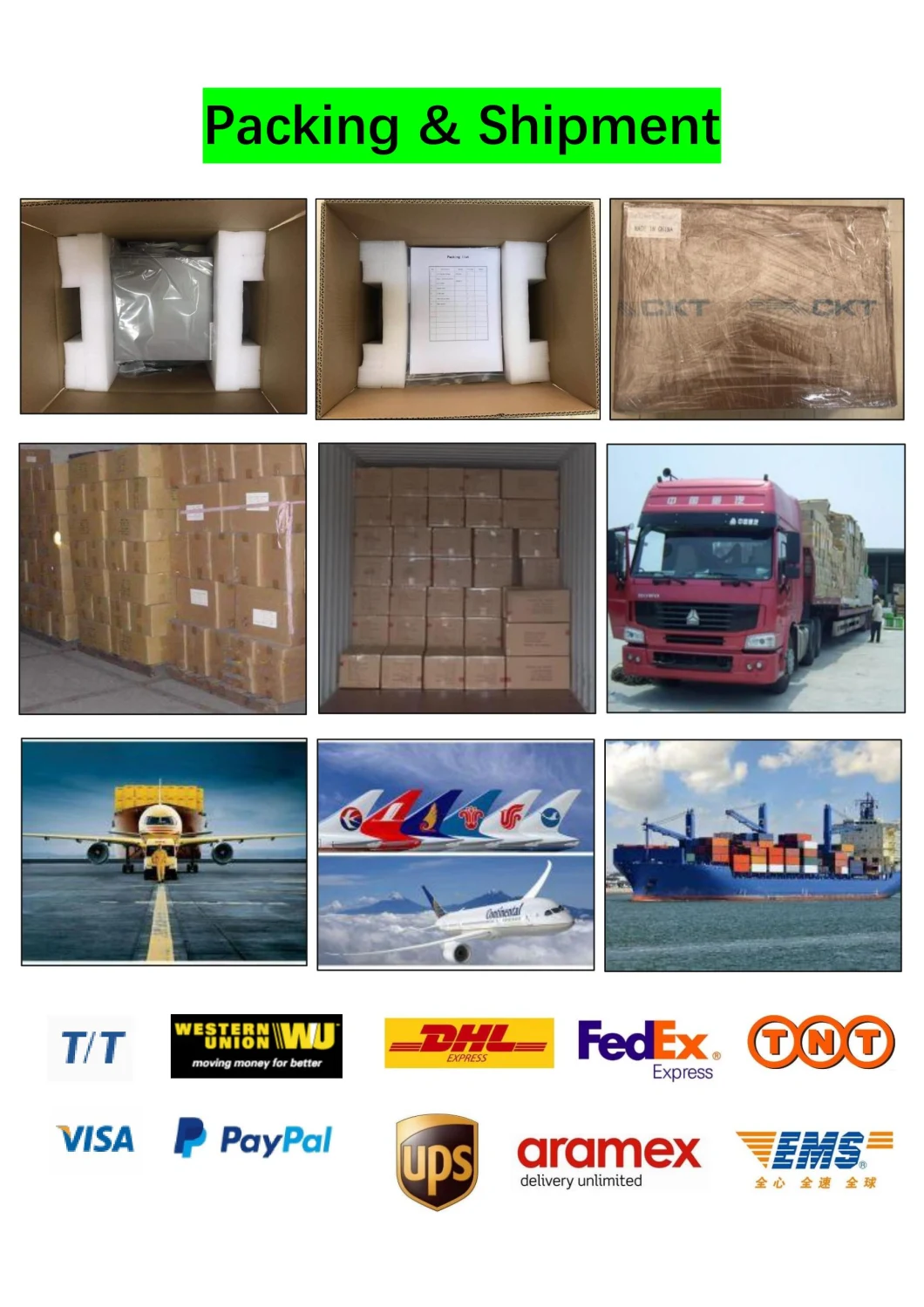 Chuangkai Electronic Co., Ltd is leading company specialized in producing, developing & selling various types of measuring instruments and testing equipment, such as temperature data logger, LCR meter, DC resistance tester (micro ohm meter), digital power meter, power supply, transformer tester, battery tester, programmable DC electronic load, charger, temperature controller, tachometer, high voltage signal-amplifier, power amplifier, etc.
FAQ:
Q. How is your company's product after-sales service system?
A. The product warranty period is 12 months, we can provide lifetime maintenance. We have professional pre-sales and after-sales teams that can respond to you within 24 hours to resolve technical issues. We provide one-to-one after-sales service.
Q: Can you customize it?
A: Yes, we accept customization according to customer's specific requirements.
Q. How long is your lead time? If I want to customize instruments, how long will it take?
A. When order quantity is 1-10 units, we have ready stock goods, we can ship out within 3-5 working days after receipt of deposit; products required new production of common materials, usually the lead time is about 10-15 days; products requiring new production of special and rare materials, usually the lead time is about 20-30 days.
Q. What payment method do you accept?
A. Our company accept payment method of T/T (bank transfer), Western Union, PayPal and so on.
Q. What package do you use for your products? What shipping method do you use?
A.1. Our company use standard exporting carton for packing. 2. We ship via express courier (door to door service), by air, and by sea according to customers' requirements.
For more questions, please feel free to send inquiries to us.