Reactor Kettle Type Reactor Resin Reactor Chemical Reactor

Description
Multifunctional reactor is integrations of hi-speed disperser and low-speed stirrer, which are applicable for agitation, dispersion,dissolution and color mixing of medium/high viscous and thixotropy materials. Agitation and dispersion can proceed simultaneously and realize ideal effect. They are ideal agitating and dispersing equipment which are easy to operate and widely applicable
| | | | | | | | | | | | |
| --- | --- | --- | --- | --- | --- | --- | --- | --- | --- | --- | --- |
| | 50L | 100L | 200L | 300L | 500L | 1000L | 1500L | 2000L | 3000L | 4000L | 5000L |
| Cylinder Size(mm) | 450*500 | 450*500 | 600*700 | 750*750 | 900*800 | 1200*1000 | 1300*1200 | 1400*1500 | 1600*1500 | 1700*1800 | 1800*2000 |
| Actual Capacity(L) | 61 | 150 | 253 | 396 | 699 | 1393 | 2166 | 3000 | 4066 | 5400 | 6600 |
| Jacket Capacity (L) | 65 | 120 | 200 | 250 | 290 | 560 | 617 | 750 | 1015 | 1226 | 1440 |
| Heating Area(m) | 0.78 | 1.36 | 1.9 | 2.41 | 2.7 | 4.5 | 5.9 | 7 | 9 | 11 | 12.8 |
| Motor Power(w) | 0.55 | 1.1 | 1.5 | 3 | 2.2 | 4 | 5.5 | 5.5 | 7.5 | 11 | 11 |
| Rotating Speed(r/min) | 85 | 85 | 85 | 85 | 85 | 85 | 85 | 85 | 63 | 63 | 63 |
| Discharging Valve | DN25 | DN25 | DN25 | DN40 | DN40 | DN50 | DN50 | DN65 | DN65 | DN80 | DN80 |

*Product Function Brief
A. Operating principle: Break down or recombined the materials through mixing, filling and cooling, to promote the reaction of polymerization.
B. Components: Body, gears, mixing devices, heating devices, cooling devices, seal, etc.
C. Auxiliary Equipment: Distillation column, head tank, condenser, water separator, collecting cans, filters, etc.
D. Widely used in: Resins, adhesives, paint, cosmetics, pharmaceutical and other chemical production.
E. Applicable Field: All the liquid-liquid, liquid-powder reaction industry.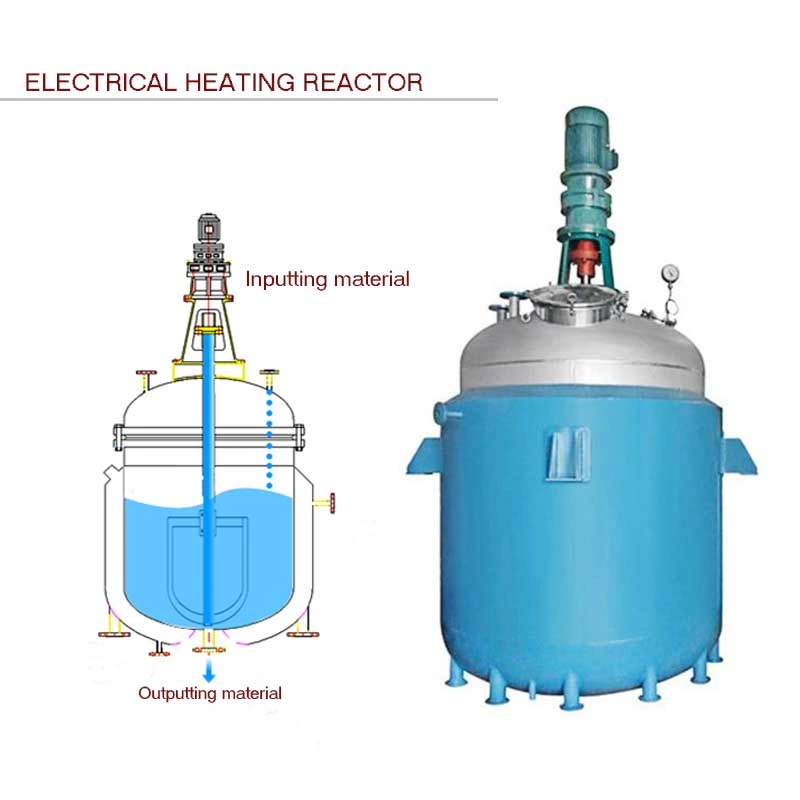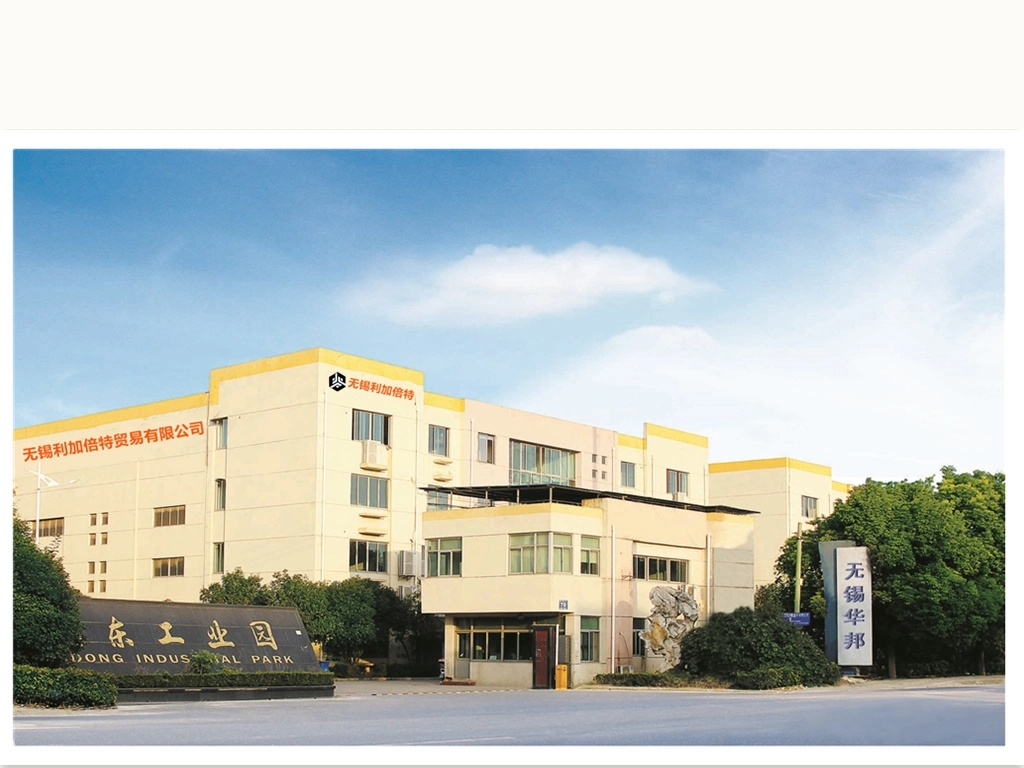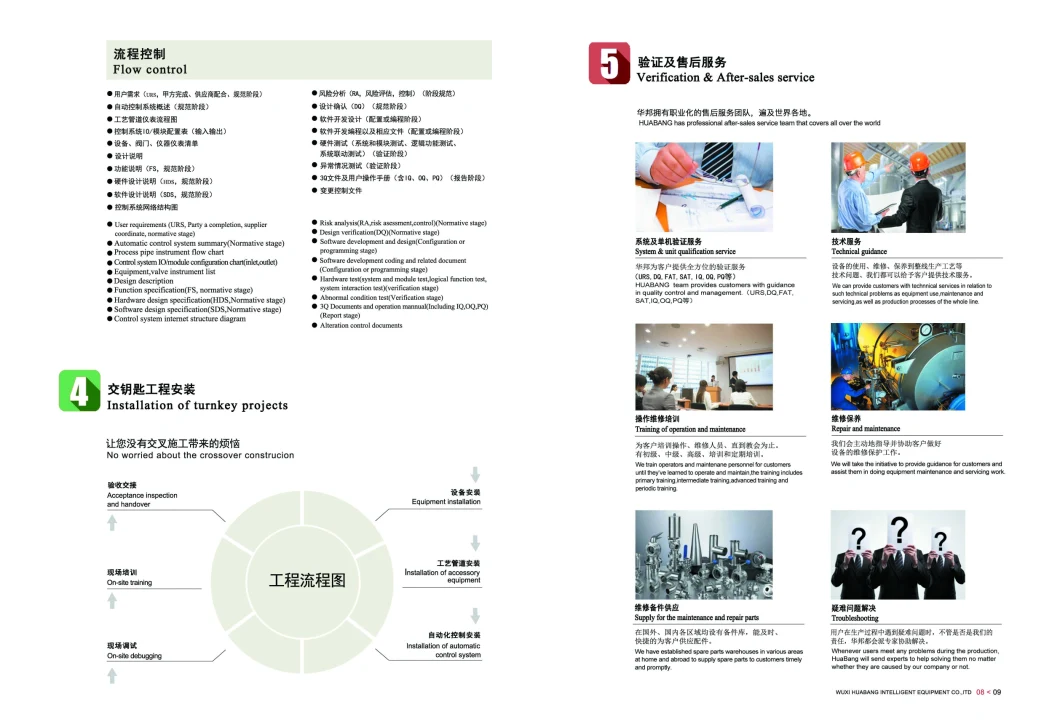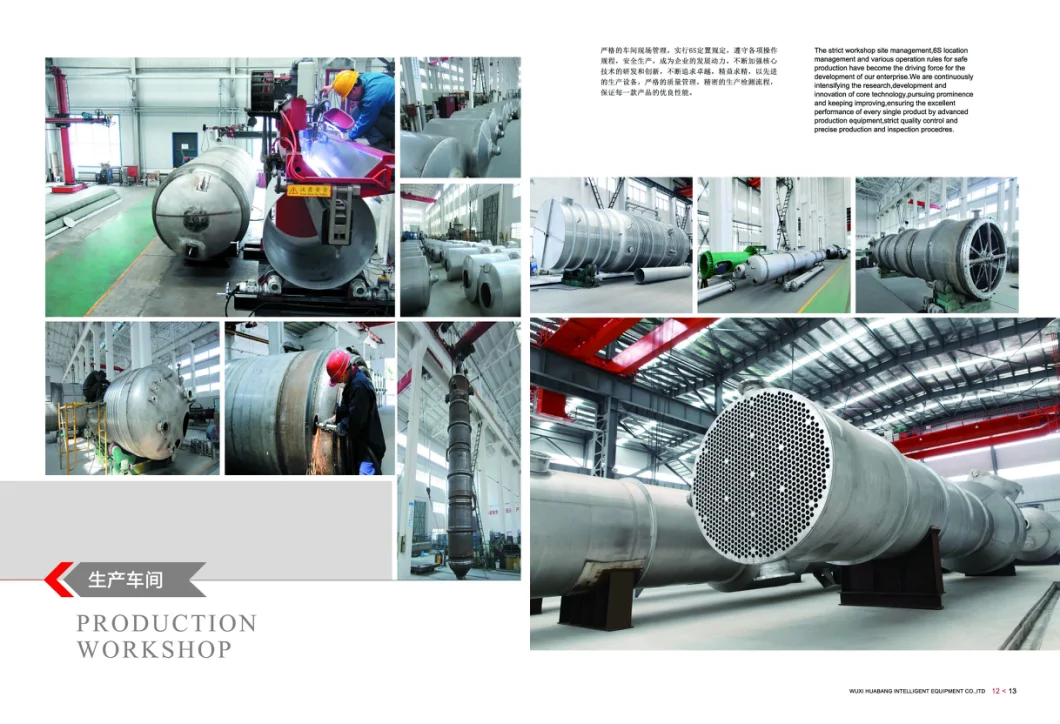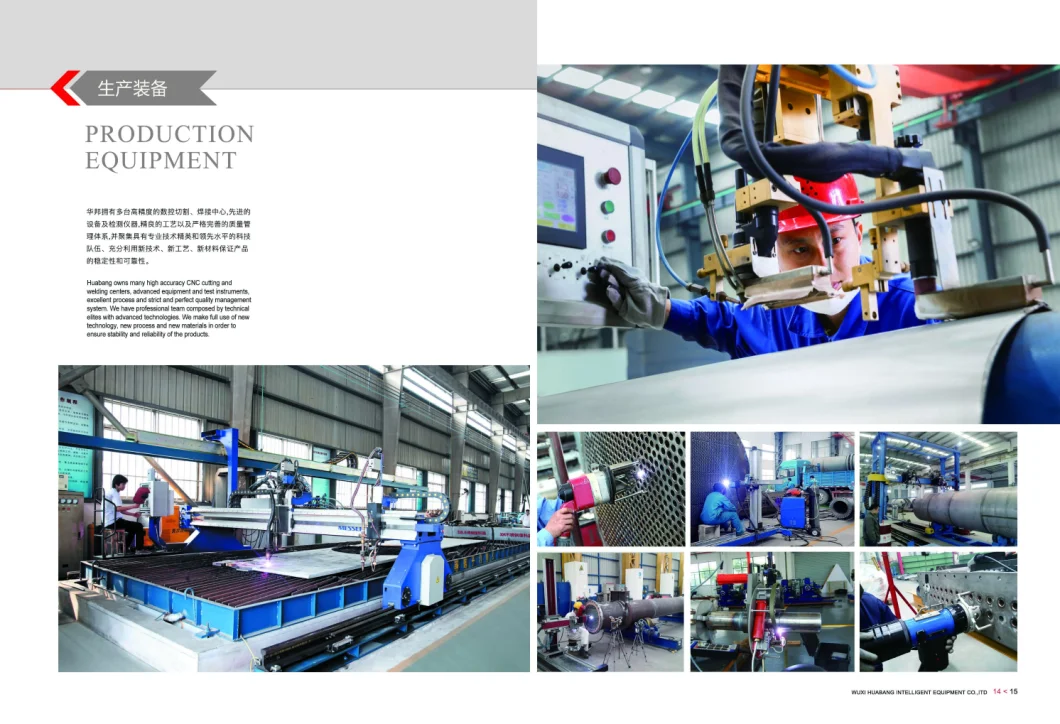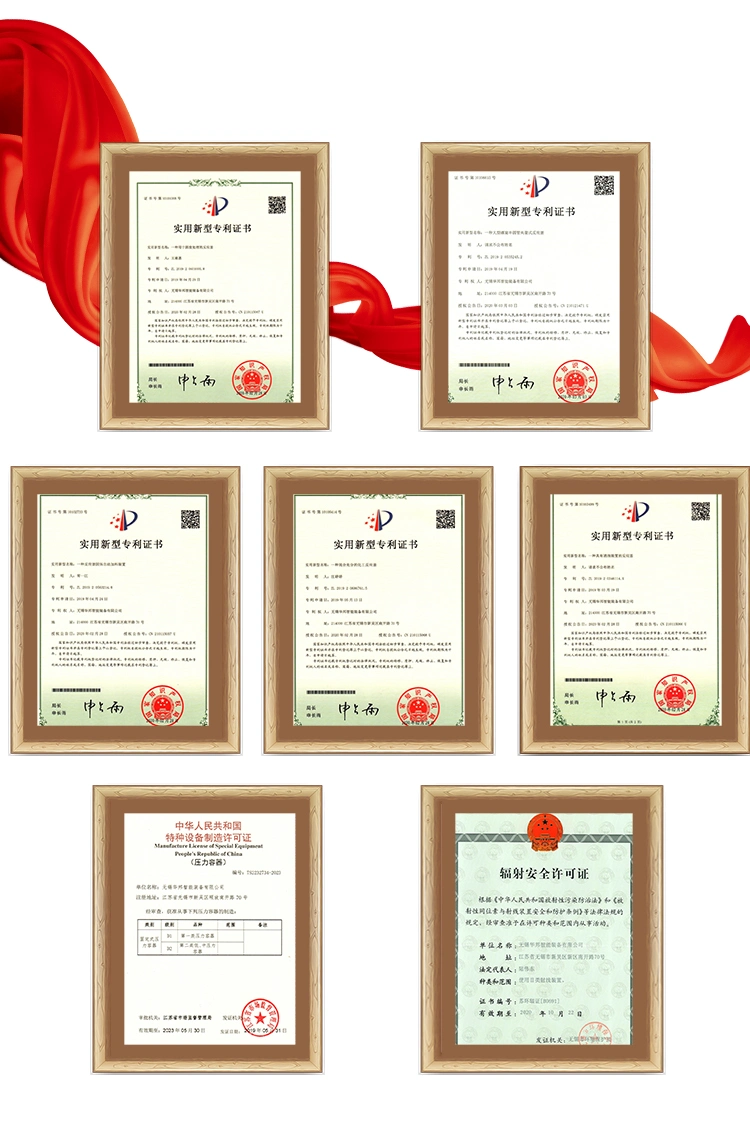 Packaging/Shipping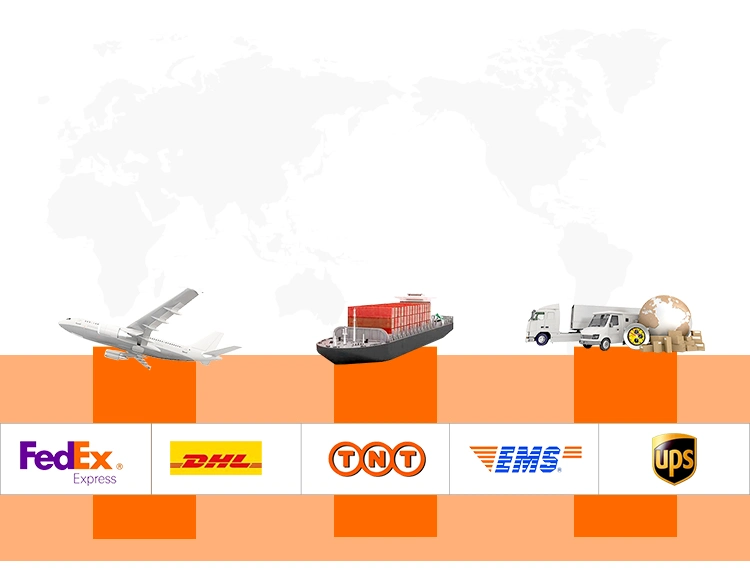 RFQ
Q1: Are you trading company or manufacturer ?
A1: We are manufacturer.

Q2: Do you have your own R&D team?
A2: Yes, we can customize products as your requirements.

Q3: Do you provide free samples ?
A3: No, We don't provide samples.

Q4: How about the quality?
A4: We have the best professional engineer and strict QA and QC system.

Q5: Can we be your distributor?
A5: We are looking for distributor and agent all over the world.

Q6: How's the package?
A6: Normally are wooden box, but also we can pack it according to your requirements.

Q7: How's the delivery time?
A7: It depends on the quantity you need, 1-25 days usually.