MSL Fully Automated Chemistry Analyzer / dry Chemistry Analyzer -MslDBA01

Model NO.:MSLDBA01
MOQ: 1 Unit
Packing: Standard export Packing
Contact Cynthia for more details.



MSLDA01 Dry Chemistry Analyzer quantitatively tests for Alanine
Aminotransferase (ALT) and Aspartate Aminotransferase (AST) in whole blood, plasma
or serum using the Mission® ALT Alanine Aminotransferase Test Strips and Mission®
AST Aspartate Aminotransferase Test Strips. The analyzer can store up to 1,000
results and prints reports automatically without the need for special training.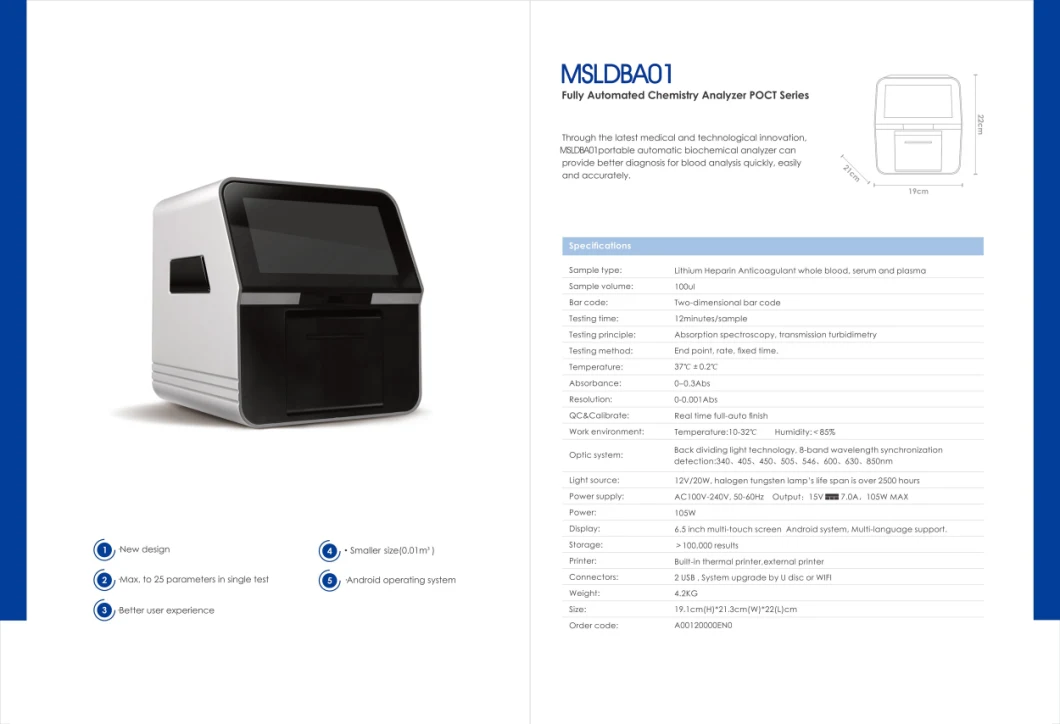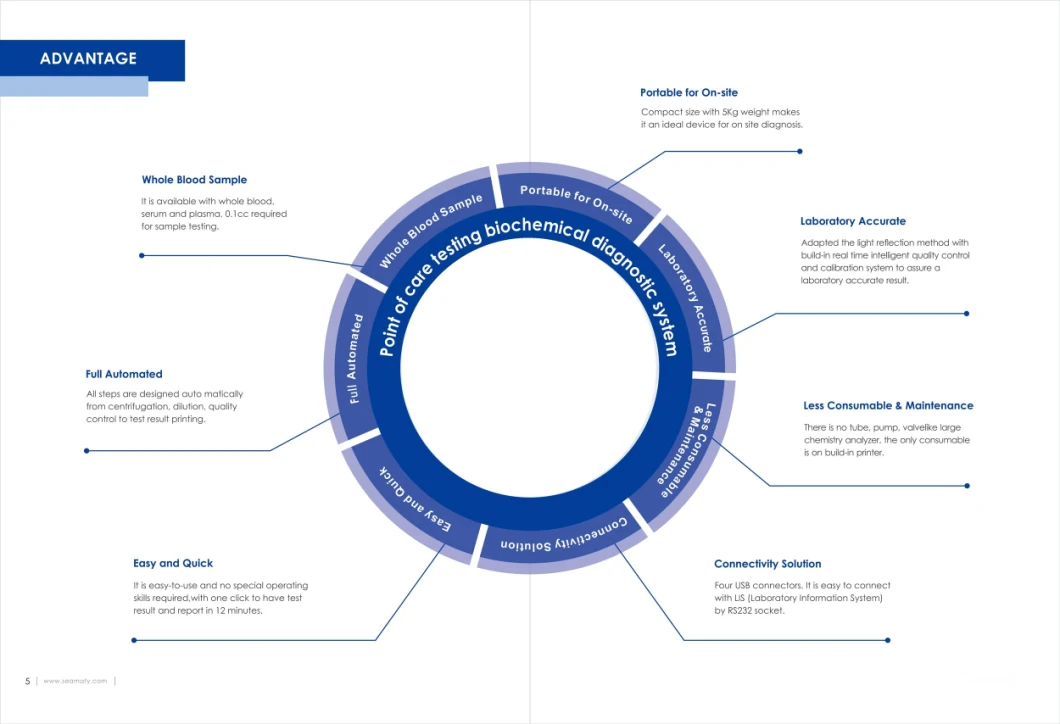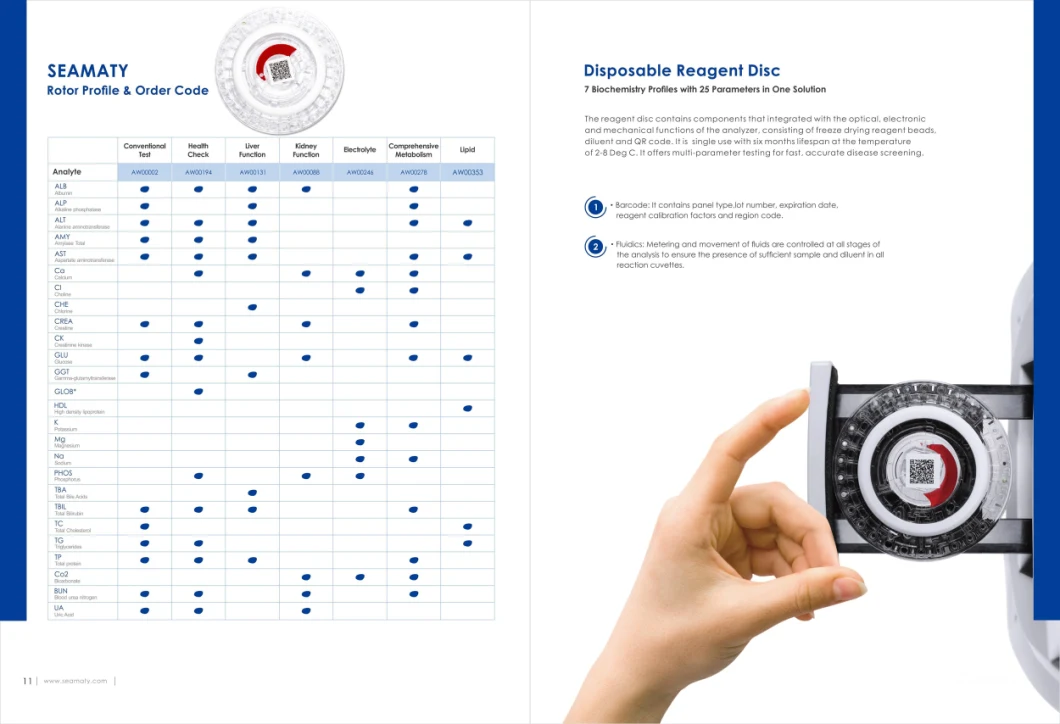 Features about our Dry Chemistry Analyzer
MSLDBA01 Specification

Dry chemistry technology eliminates inconvenience of

liquid reagents

Simply apply specimen to strip, insert into analyzer and

read results

High performance chemistry ideal for blood banks,

physicians' offices, and hospital labs

Accurate detection comparable to centralized labs
Sample Type

Lithium Heparin Anticoagulant whole blood, serum and plasma

Sample Volume

90-120

μ

l

Bar Code

Two-dimensional bar

code automatically read

Testing Time

12

min

utes

/

sample

Testing Principle

Absorption spectroscopy, transmission turdimetry

Testing Method

End point, rate, fixed time

Temperature

37±0.

2

ºC

Absorbance

0-3.0Abs

Resolution

0.001

Abs

Carryover

0

QC & Calibrate

Auto

matic

and real-time

Work Environment

Temperature:

10

-3

2

ºC Humidity:<

85

%

Light Source

12V/20W

halogen lamp with lifespan over

2500

hours

Optic System

After the filter spectral,

8 wave length synchronous detection:

340,405,450,505,546,600,630,850

(Unit:

nm

)

Power Adapter

Input:

AC100V-240

,

50-60Hz




Output: 15V

7.0A, 105W Max




105WMAX

Display

6.5 inch multi-touch screen, Android system, multi-language support




Storage

4GB ROM,10000PCS data

Printer

Built-in thermal printer

IT Connection

2

USB

s

Weight

4.2 Kg of the analyzer, 0.6 Kg of power adapter


Photos of Details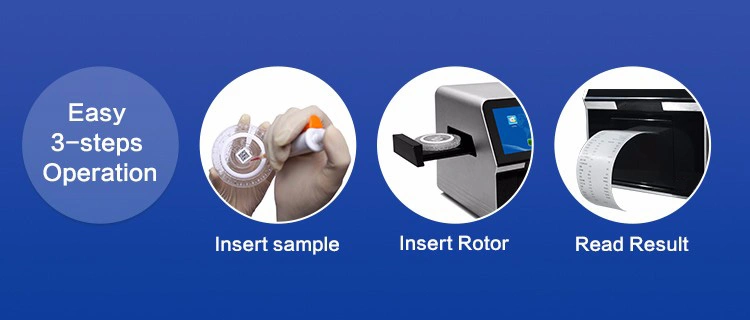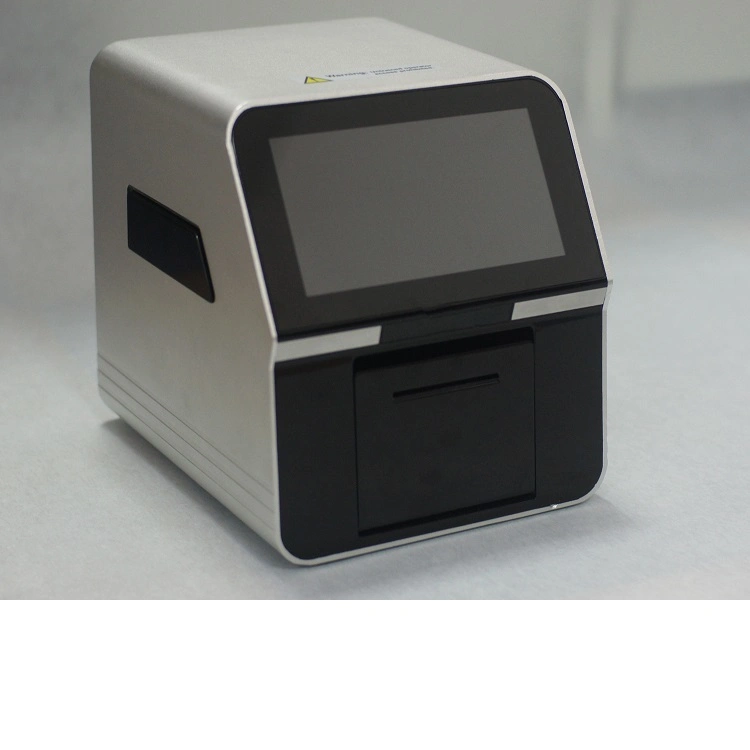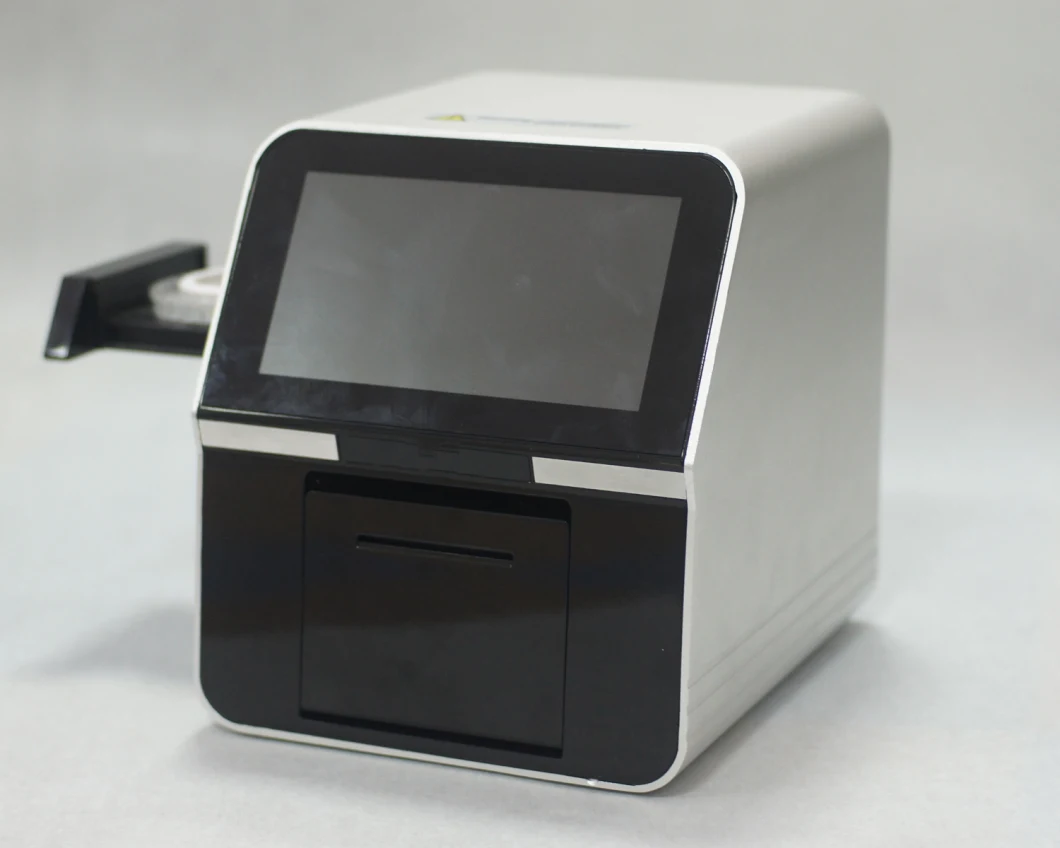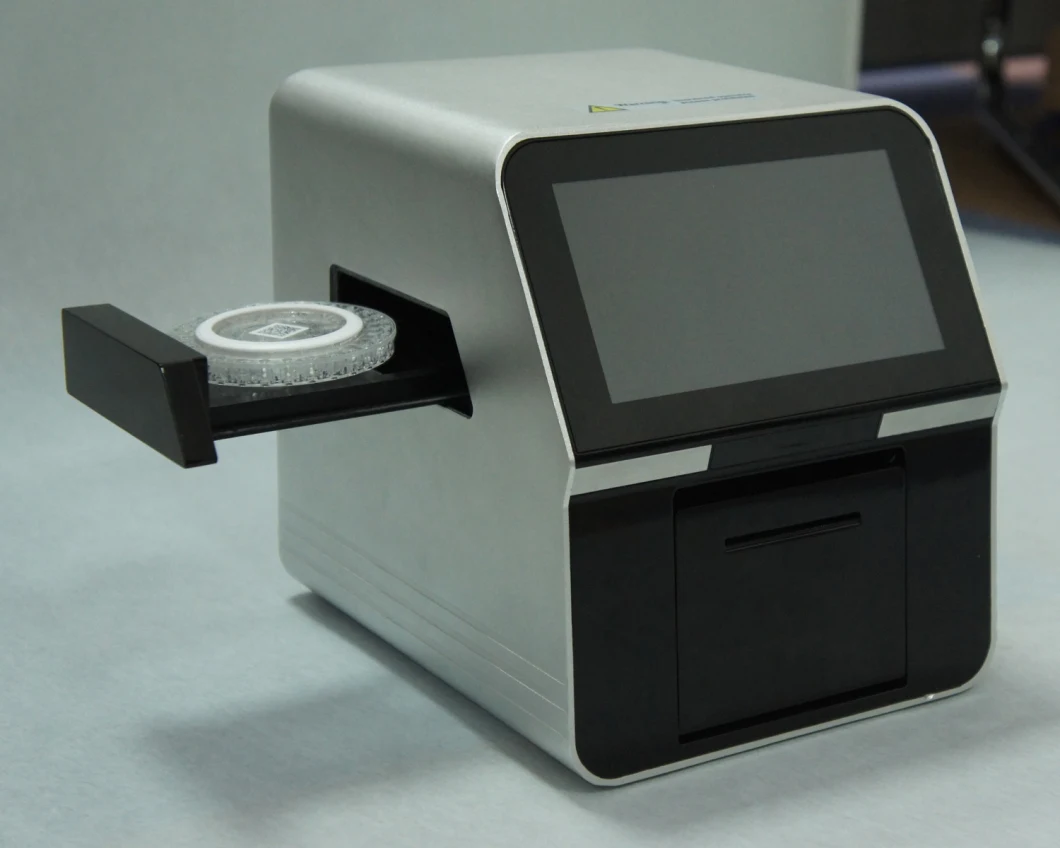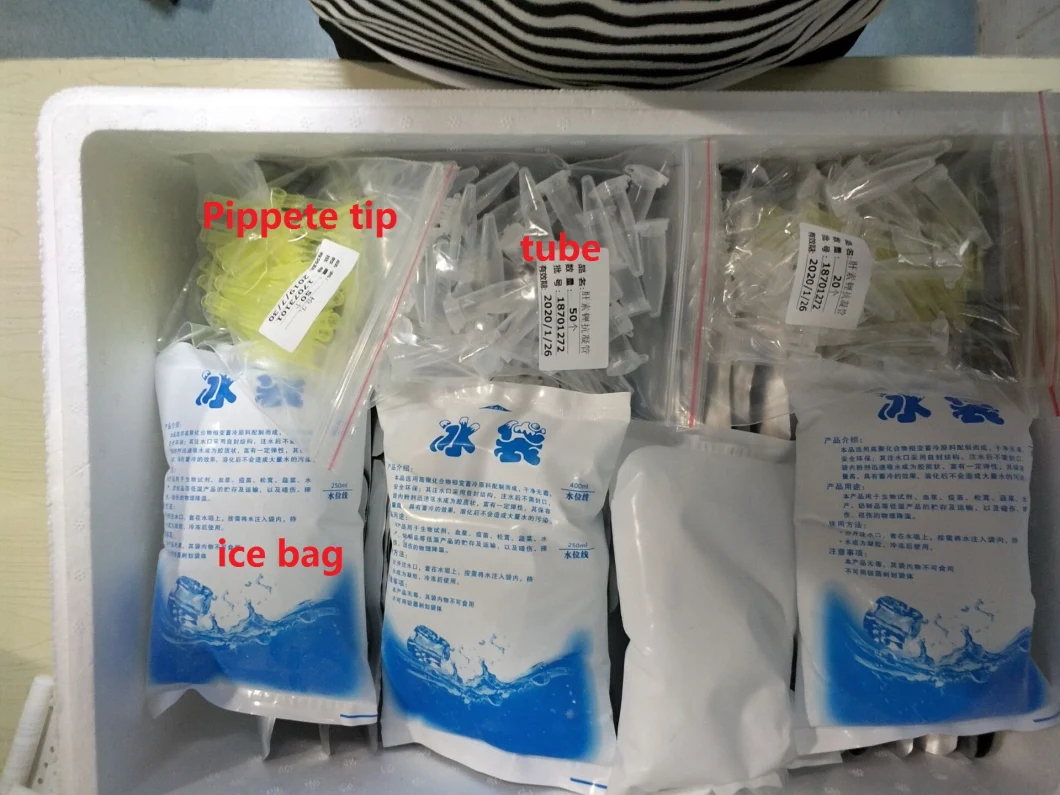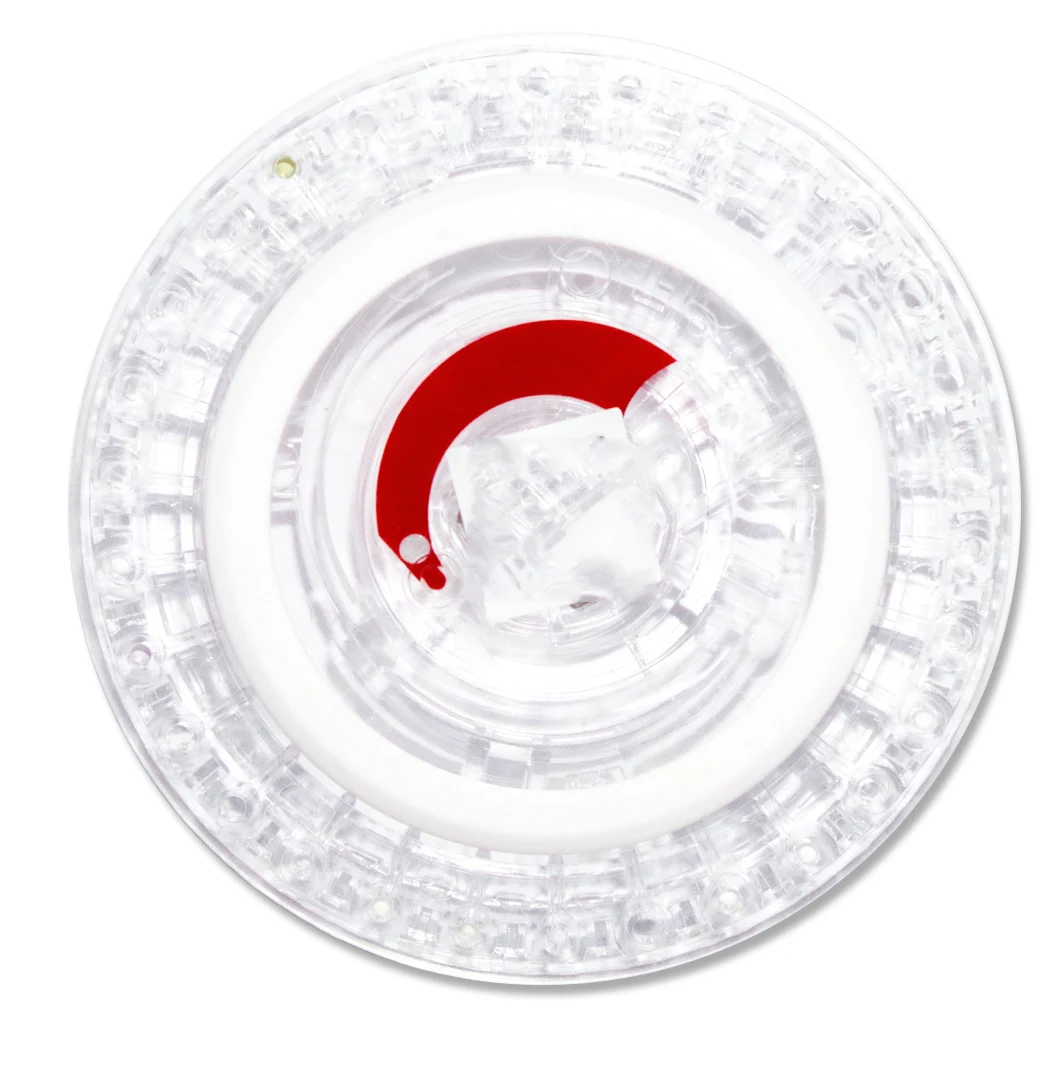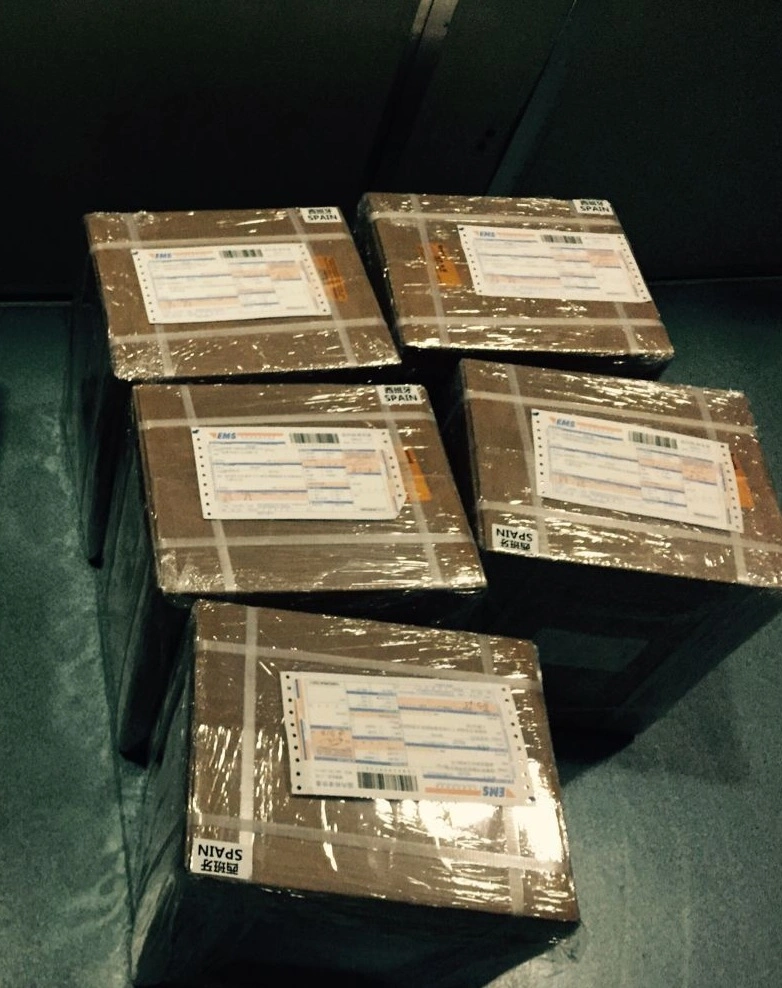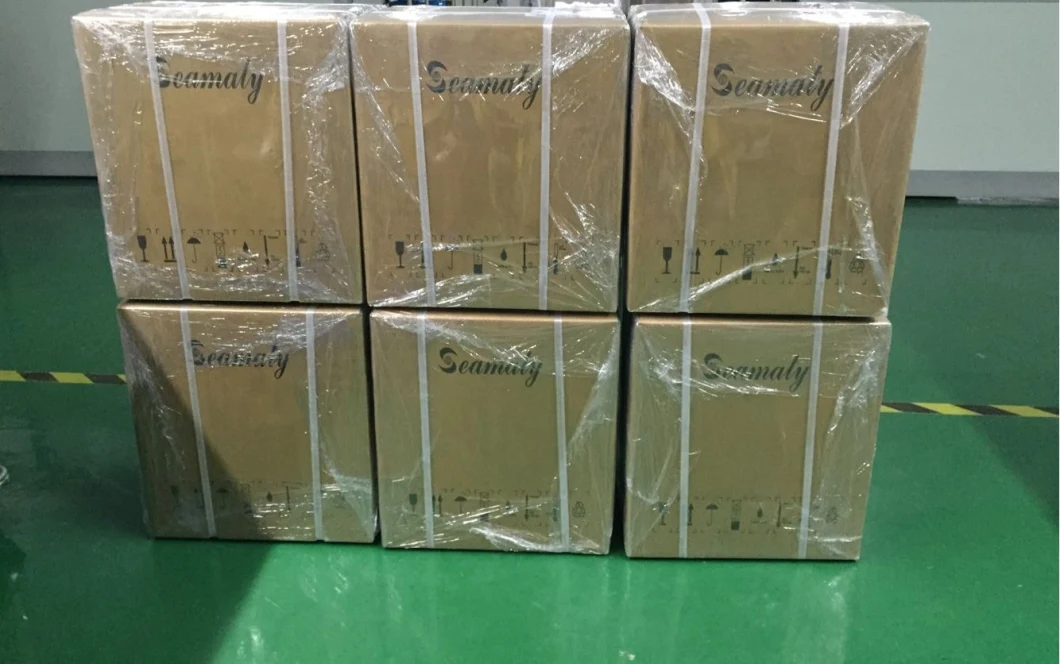 Packing:
Standarad export packing
Packing: 4.2 Kg of the analyzer, 0.6 Kg of power adapter
Goods ready time: 3-7 working days after payment received
Transit time: by DHL/UPS/TNT/FEDEX
Company file
MEDSINGLONG GLOBAL GROUP CO., LTD (MSL) engages in selling medical equipments more than 10 years, such as Ultrasound machine,Xray machine,Blood analyzer,Biochemical analyzer,veterinary equipment,Radiation protection equipment and so on. We are Supplying all kinds of medical equipments in high quality with competitive price. Whether the hospital or clinic,or for personal use,you can find your own favorite products. Therefore, lowest cost of your medical devices with good service and high quality is our goal.No the best,only better!We are ready to serve you!

If you are interested in our products,please feel free to contact us!
We are going to provide you the best price and service!
Contact Us
Contact: Cynthia