Company Introduction
Henan Forever Medical Co., Ltd.
Forever Medical Limited
Hereinafter Referred to as
FORERMED
Forever Medical is a
professional medical equipment
company from China
, compounded with the R&D and sale of medical device, is a leading supplier of medical equipment, especially in the field of
medical x-ray machine
and ultrasound scanner.
Henan Forever Medical CO.,LTD
is located in the capital of Henan International City-Zhengzhou, enterprise since its establishment in the market practice, trial and error learning, and accumulated a great deal of entrepreneurial experience, forming a collection development, production, processing and marketing in one of entity.
Forever Medical
is a company specialized in materials and related products for the chemical composition, physical performance analysis, testing instruments and equipment suppliers and service providers. The products series are:Lab Equipment, ICU Equipment, Medical Imaging equipment , Cold Chain Medical deep freezer. Mainly products are : Biochemistry Analyzer,Hematology analyzer, Hemodialysis analyzer, Anesthesia Machine, Patient Monitor, Ventilator, Ultrasound System Machine, X-ray System, CT, MRI, Dental Sterilization Machine, , Ultra-low Temperature Freezer, biosafety autoclave, Surgical instruments
,totally about tens of thousands of varieties.
Our mission
is that we operate on the basis of making it easy and simple to deal and enabling customers to save time and keep competitive in the medical field. We are looking forward to provide you with our best possible service.We have established a good after-sale service team, providing powerful backup force to our customers. In recent years, we have been granted the "Nationwide Medical Device After-sale Service Advanced Unit".
Henan Forever Medical Co., Ltd. is committed to be the your trustworthy supplier and exporter in the field of medical equipment.

If you have any goods prefer, we would likes to offer our good prices to promote a opportunity to cooperate with each other.
Buy Medical Equipments , Best Choose
Forever Medical
!!!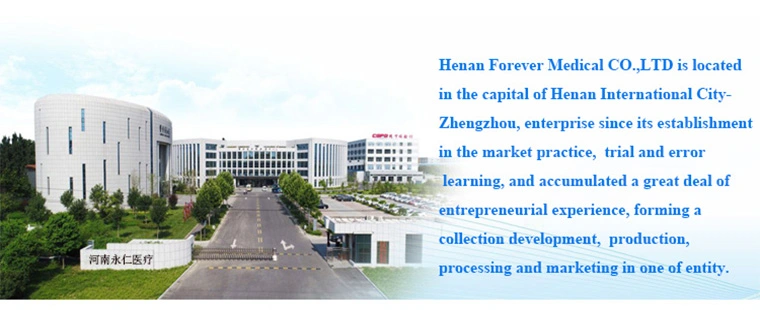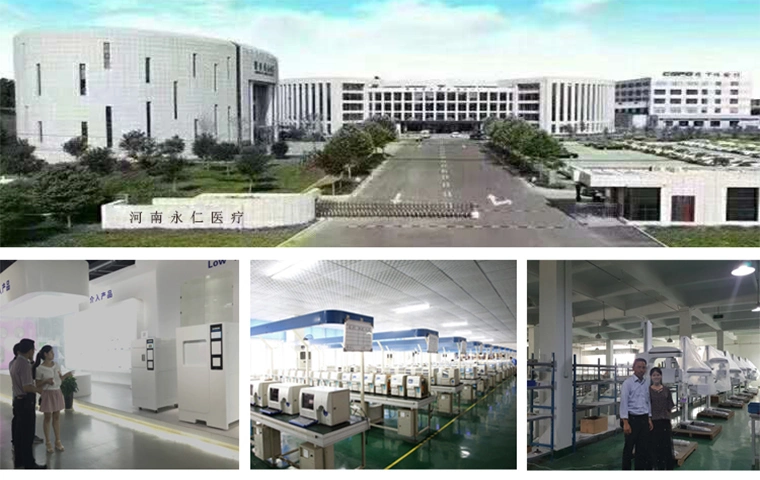 Product Details
Type:Full automatic/random option /emergency first/Bench Top Style
Choosing Reasons:1,Newest model,perfect designing. 2,Mainframe of the computer with software installed along with analyzer,all test items and parameters can be set well before delivery. 3,Two persons can be trained freely for first time. 4,Additional spare parts with tools will be along with analyzer for back up. 5,Rich knowledge engineer and sales can be serve for you.6,One year guarantee time,5years spare parts supplied at least.
Parameters:
Measuring Principles:Absorbance photometry,turbidimetry,Ion Selective Electrode Technology
Test speed: 200tests/hr
Test method:End Point,rating ,double wavelength,immunoturbidimetric,toxicology pharmaceutical,specific protein analysis,multi-point,single-point.
Test item:40 items chemistry test plus 5 items Electrolyte
Sample tray: 30sample positions, including standard ,QC, emergency position,refrigeratored(4ºC to 12ºC)
Sample volume:2-100ul;0.1ul/step
Reagent tray:60reagent positions,refrigerating function
Reagent volume:20-500ul,1ul/step
Reagent probe:Liquid level detection,automatically reset when resisted
Reaction time:0-900s
Reaction Temperature:37ºC ±0.1ºC
Cuvette:81 high-quality,reusable cuvette cup,automatically revise the blank value
Rinse:Automatic 3 steps washing way,specially designing,low pollution risk.Water consumption 7L/h
Data storage: more than 200 items and 1million patients 'records can be saved
Light source:Long -life halogen lamp 13.8v,50w
Detecting wavelength :340-670nm(1 to 4 wavelength can be added optional),filter back splitting
Range: 0-4.0Abs(10mm conversion)
Mixing function:Independent mixing arms
QC:Rich QC function automatically
1,Insert QC randomly
2,Information storage,displaying and printing the QC chart are all available
External devices :RS232 date ports for Computer and printer.
Software:English or Chinese operation interface according to you.
DIMENSION:79*58*56cm(W*D*H)
Customer visits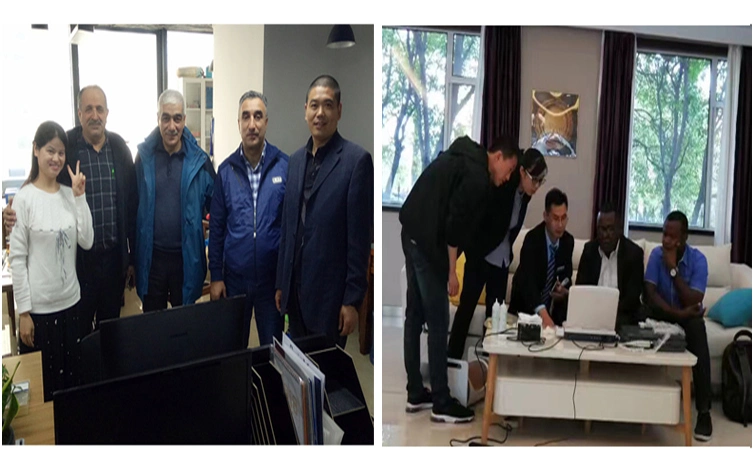 Transportation and packaging
1. Package: Wooden case
2. Port: Shenzhen China, Shanghai China
3. Delivery time: 3-5 working days after receipt of payment
4. Payment term: T/T in advance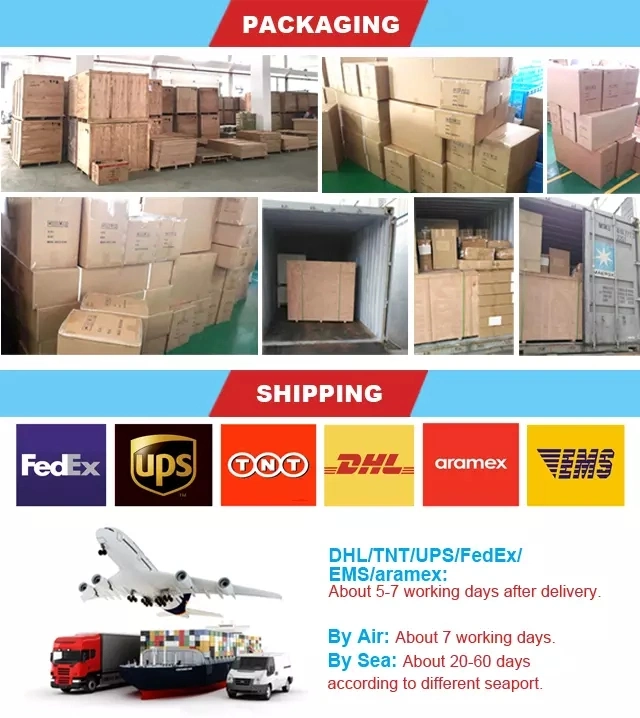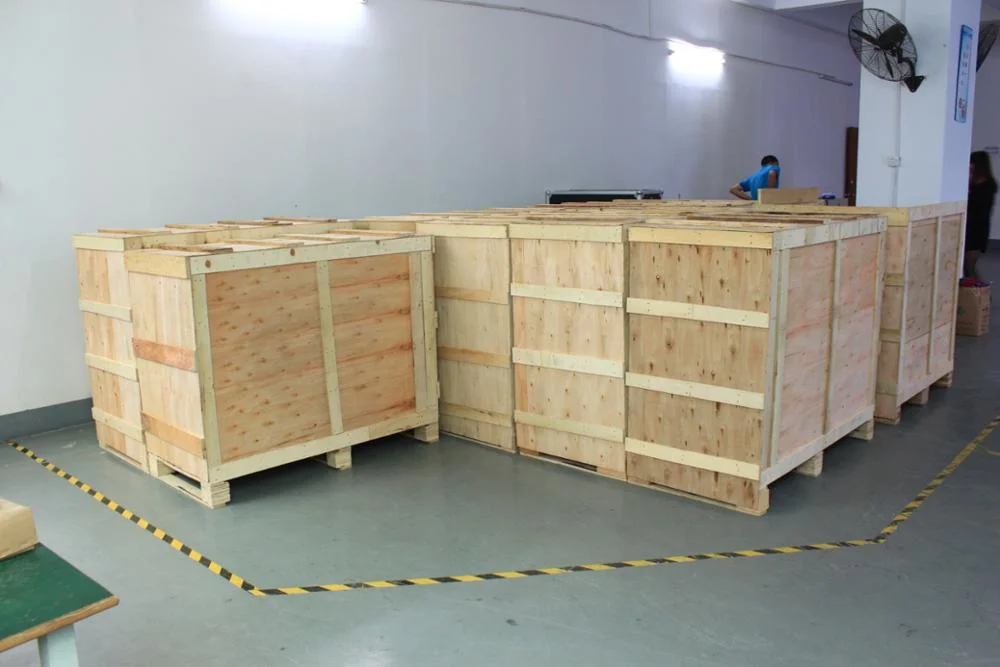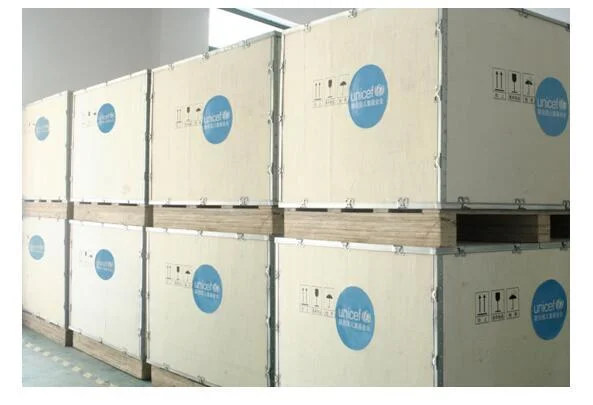 Certificate